Indian softball defeats Goodland Cowgirls in double header
The Lady Indian softball team beat the Goodland Cowgirls in a double header on March 16. Both games ended by mercy rule.
In the first game, the Indians won 12-2. The Indians had two runs in the first inning, six runs in the third, and four runs in the fifth inning. The Cowgirls had one run in the second inning, and one run in the fifth.
During the first game, sophomore Jaysa Wichers had four RBI's following by sophomore Shyann Schumacher with two RBI's, and senior Cameron Jenson, freshman Macee Altman, sophomore MacKenzie Fagan and sophomore Brittani Park who all had one RBI.
In the second game, the Indians won 26-4. The Indians had one run in the first inning, three in the second, four in the third, two in the fourth, and sixteen in the sixth inning. The Cowgirls scored three runs in the first inning, and one in the third.
During the second game, freshman Kallyn Petz and sophomore MacKenzie Fagan each had five RBI's, freshman Cassidy Prough, and sophomore Jaysa Wichers both with four RBI's, sophomore Shyann Schumacher with three RBI's, freshman Brooke Denning with two RBI's, and freshman Macee Altman, freshman Reanna Harman, and sophomore Brittani Park all with one RBI.
Wichers pitched the first game, and Altman pitched the second.
For their next game, the Indians will travel to McPherson on March 28 to compete in the McPherson Tri.
19tschiffelbein@usd489.com
About the Contributor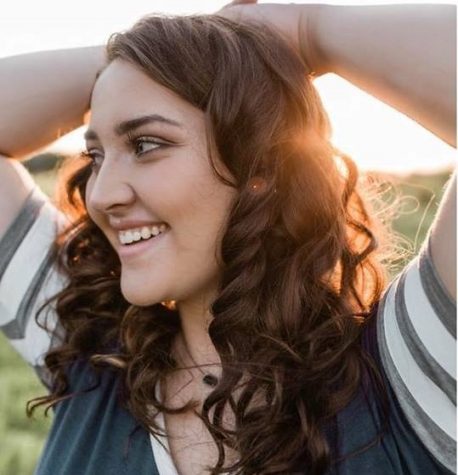 Taylor Schiffelbein, Sports Editor
Taylor Schiffelbein is a senior at Hays High. She is in her third year of newspaper on the sports team. The past two years Taylor has been the sports editor....