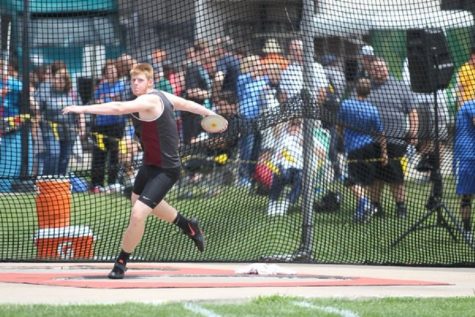 Taylor Schiffelbein and Anniston Weber

September 7, 2016

Filed under Feature, Sports, Top Stories, Track & Field
Senior Shane Berens traveled to Australia this summer to compete in a track and field competition. Berens got a letter from the Down Under Sports Committee one day, inviting him to participate in the event, which led him to then take the offer. "I went because I figured it would be a once in a...
Nikki Vuong, Editor

March 29, 2016

Filed under Sports, Track & Field
The Hays High track team will start off its season with a varsity meet on April 1 at Junction City. The current roster for the track team are listed below: Freshmen: Adyson Albers, Myranda Berner, Emma Brungardt, Kyle Casper, Jaycee Dale, Abigail Dickinson, Brett Droegemeier, Madyson Flax, Brianna Fo...