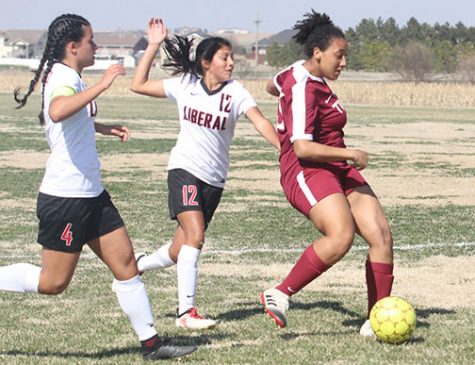 Jacob Maska, Photo Editor
April 17, 2019 • No Comments
The girls soccer team faced off against the Garden City Lady Buffaloes, resulting in a, 1-1, draw between the two teams. The first half went scoreless for both teams, but...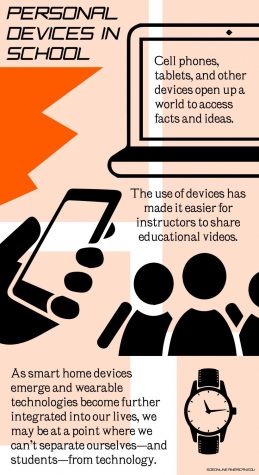 Paige Polifka-Denson, Staff Reporter
April 17, 2019 • No Comments
Prior to returning to Hays High, I attended Cypress Woods High School (Cy-Woods), a high school of approximately 4,000 students in Houston Texas. One major difference between...
Staff Picks Playlist: April 2019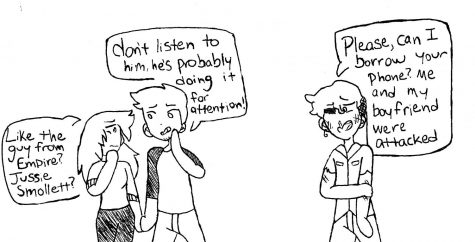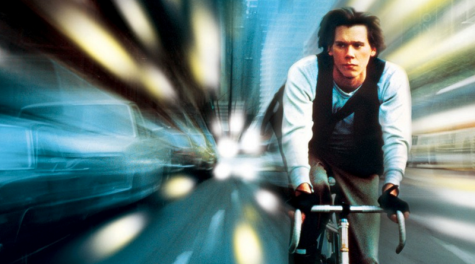 Loading ...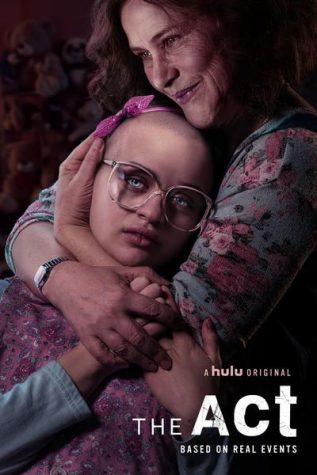 Nikka Vuong, Staff Reporter
April 23, 2019 • No Comments
The T.V series "The Act" first premiered on March. 20, 2019. This eight-episode series currently has six episodes available on Hulu. The series was adapted from the Buzzfeed...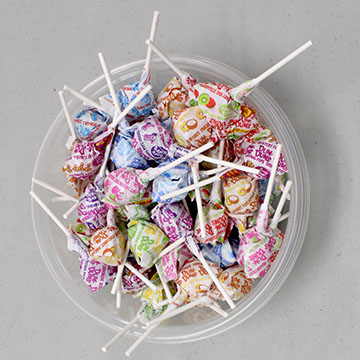 Isabelle Braun, Editor-in-Chief
April 10, 2019
The Guidon is hosting a contest, asking contestants to accurately guess the number of dumdums in the bowl. There will be four winners, each winning a ticket to participate...