Netflix obsession
Netflix is used to instantly watch nearly any movie or television show imaginable and has swept the nation. Families everywhere own subscriptions and enjoy the instantaneous entertainment that Netflix provides.
81 percent of students have Netflix subscriptions and many appreciate having it as a source of entertainment.
"I like it because I get to watch my favorite shows whenever I choose," sophomore Mason Potter said.
Out of the 81 percent who have subscriptions, 39 percent use it daily and 21 percent use it 2-3 times per week.
"I like it better than regular TV," junior Kirsten Prindle said. "It doesn't have any commercials."
Some students haven't taken to the Netflix phenomena. Three percent of students have a subscription they don't use and 20 percent don't have a subscription at all.
"I don't have Netflix," junior Scott Ring said. "I don't really need it. The only time I would watch it is with other people."
Although Netflix has many perks, it also has its flaws. Some students use Netflix to put off doing homework or other responsibilities.
"Of course I use Netflix to procrastinate," Potter said. "Whenever I have a lot of homework to do I always find a good movie to watch."
17rbasso@usd489.com
About the Contributor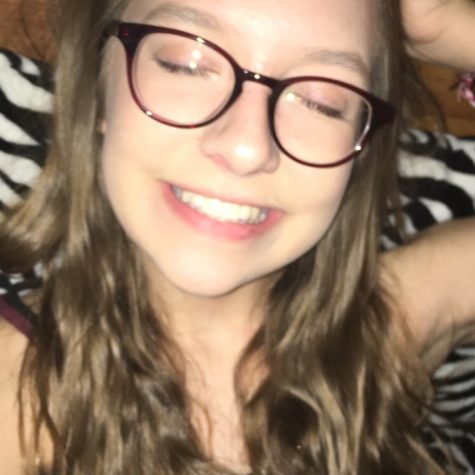 Raina Basso, Editor
This is Raina Basso. She is a senior.