Junior Trey McCrae wins sixth golf tournament, sends Indians to state for the 10th year in a row
Hang on for a minute...we're trying to find some more stories you might like.
On May 14, the Indian golf team won the regional tournament in Garden City by one stroke. This is the 10th season in a row that the Indians have went to state and the sixth season in a row that the Indians have won regionals.
Leading the Indians in scoring was junior Trey McCrae with a score of 75 for a first place finish, followed by junior Josh Norris with a score of 79 third place, and senior Allen Zollinger with a score of 81 for a fourth place finish.
This tournament win for McCrae would count towards his sixth tournament win this season.

About the Contributors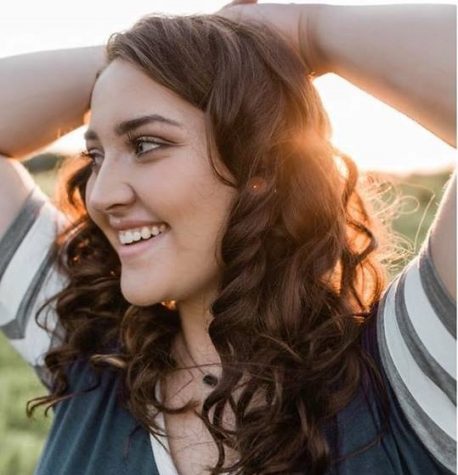 Taylor Schiffelbein, Sports Editor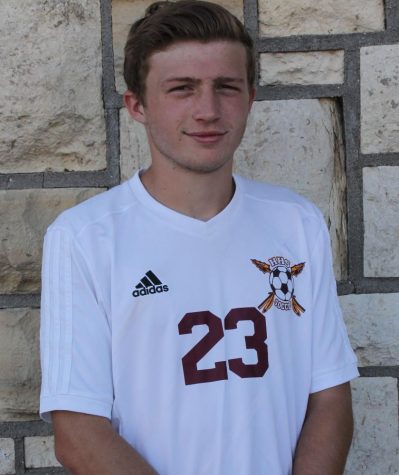 Jacob Maska, Sports Editor