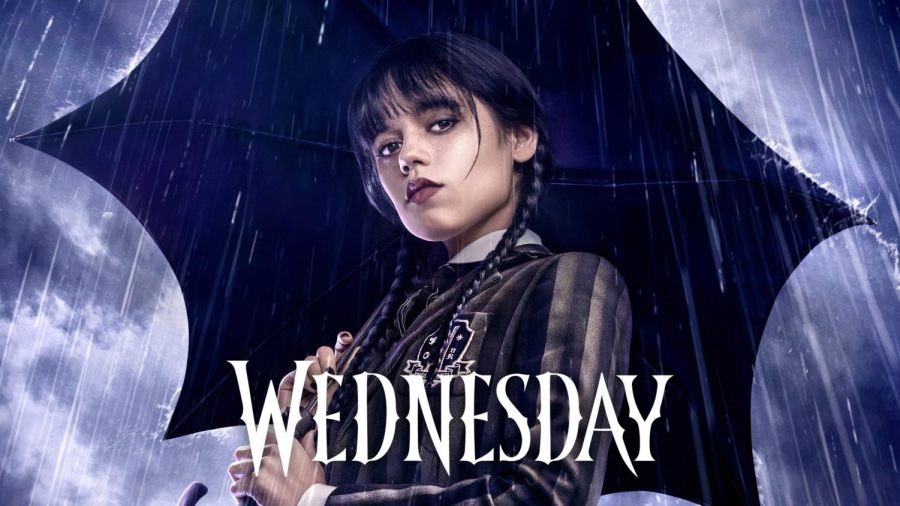 December 16, 2022 • No Comments
A new adaptation of "The Addams Family," named "Wednesday," came to Netflix on Nov. 23. The show achieved instant success, breaking Netflix records. On Nov. 30,...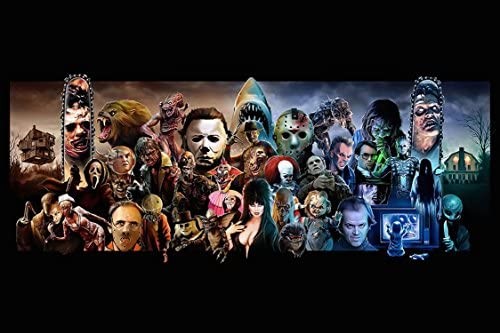 Maddie Meis, Copy/Managing Editor & Asst. News Editor
October 14, 2022 • No Comments
What Scary Movie Should You Watch?
Allison Hillebrand, Editor-in-Chief
March 10, 2020
Based off of a poll on the Hays High website, the Hays High Guidon is happy to announce the winners of the Valentine's Day Card making contest. Congratulations! Winners,...