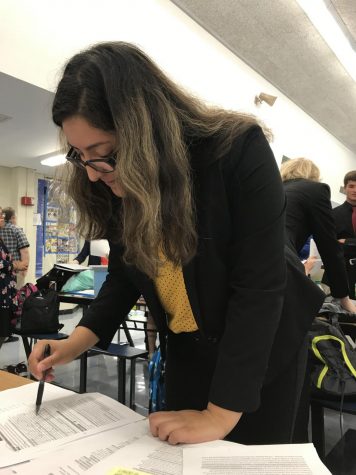 Anna Brull, Staff Reporter
September 21, 2018 • No Comments
The annual high school debate season has officially started. This year, 13 students are out for debate, and many of them competed at their first tournament on Saturday...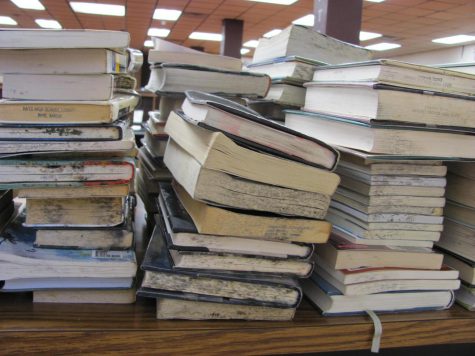 Library suffers water damage ruining over 300 books
September 21, 2018
Suited up with a respirator mask and gloves, librarian Erin Holder had to dispose of over 300 books that suffered from water damage in the school...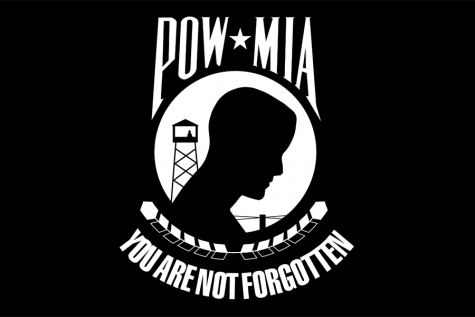 What is POW/MIA Recognition Day?
September 20, 2018
The U.S. National POW/MIA Recognition Day is observed across the nation on the third Friday of September each year. Many Americans take the time...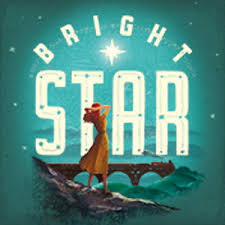 September 17, 2018
Musical Director Alex Underwood announced the fall musical, Bright Star's, cast Friday, Sept. 14. The cast list is as follows, in order of...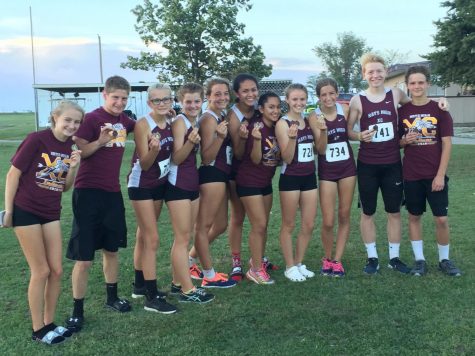 Yesenia Maldonado, Staff Reporter
September 21, 2018 • No Comments
The cross country team competed on Sep. 20th in McPherson. Girls varsity took first as a team, making it the "first time in a long time" to win a meet. The Lady Indians...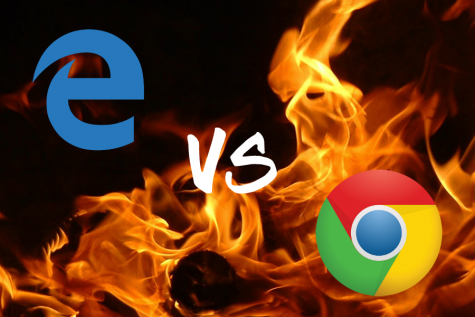 Kalyssa Boyle, Staff Reporter
September 13, 2018 • 3 Comments
While Google Chrome may be what teachers and administration urge students to use, Microsoft Edge has more advantages to the everyday student. Edge has the immediate advantage...
Staff Picks Playlist: September 2018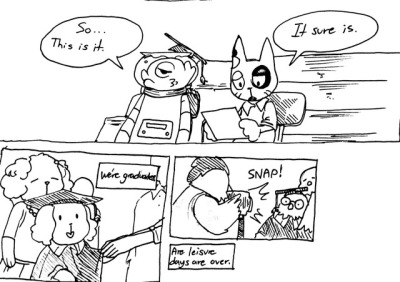 Lizzy Lee, Staff Reporter/Cartoonist
May 9, 2018

Loading ...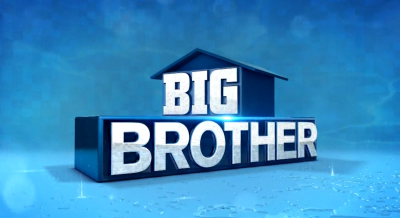 Isabelle Braun, Editor-in-Chief
September 17, 2018 • No Comments
For 20 years "Big Brother" has aired on CBS, hosted by Julie Chen. Now, as the season comes to an end, viewers are concerned with the possibility of the show not being renewed...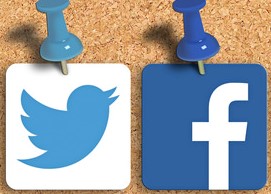 Isabelle Braun, Online Editor
November 30, 2017
The Guidon is hosting a contest that is asking you to follow their Twitter or Facebook. The prize for first place in this contest will be a $50 Hibbets or Mall gift card....