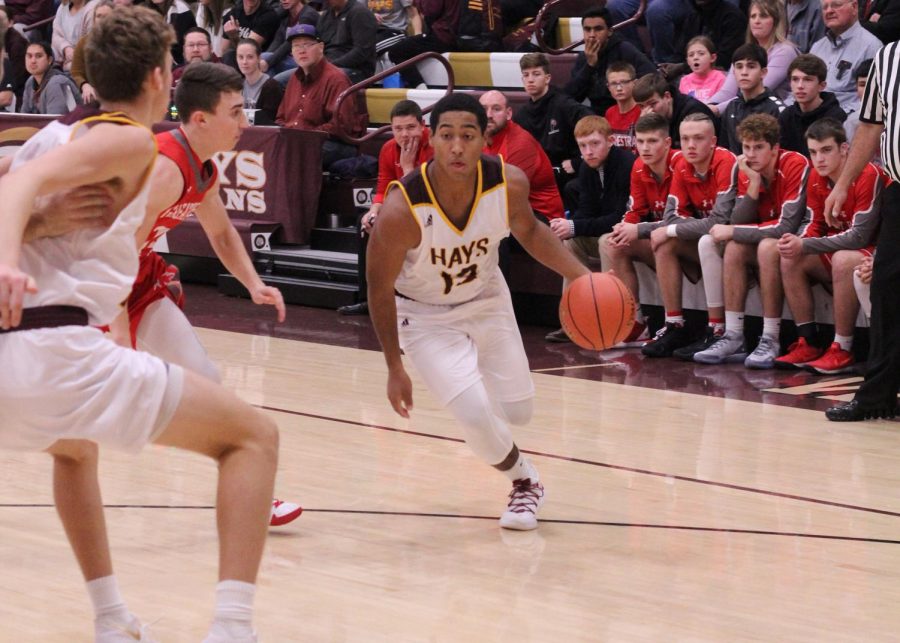 Brenna Schwien, Staff Reporter
November 25, 2019 • No Comments
Winter sports kicked off on Monday, Nov. 18, as boys and girls basketball, boys swimming and wrestling all started practices. Basketball started off with two-a-days, starting...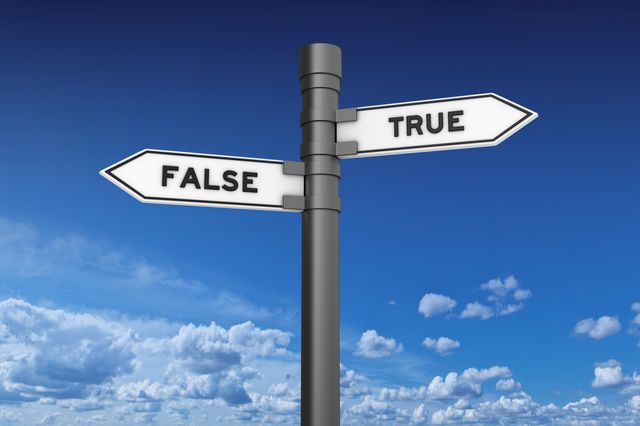 Levi Weilert, Staff Reporter
September 11, 2019 • Comments closed
America has seen a number of mass shootings in 2019, such as the three recent ones in Odessa, Midland and El Paso, which are all located in Texas. Normally, after a shooting,...
Staff Picks Playlist: April 2019

Loading ...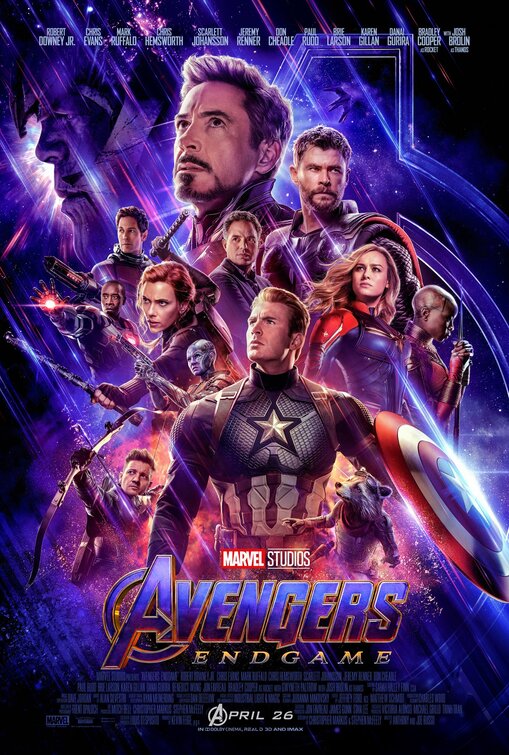 McKena McBride, Staff Reporter
April 29, 2019 • No Comments
The film "Avengers: Endgame" was released in United States theaters on Friday, April 26. "Avengers: Endgame" was the cumulative finale for the MCU's (Marvel Cinematic...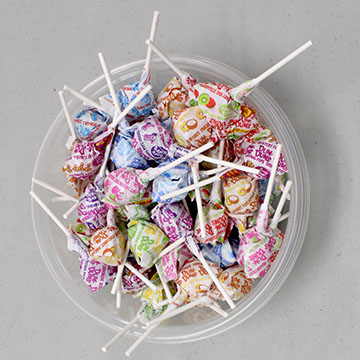 Isabelle Braun, Editor-in-Chief
April 10, 2019
The Guidon is hosting a contest, asking contestants to accurately guess the number of dumdums in the bowl. There will be four winners, each winning a ticket to participate...