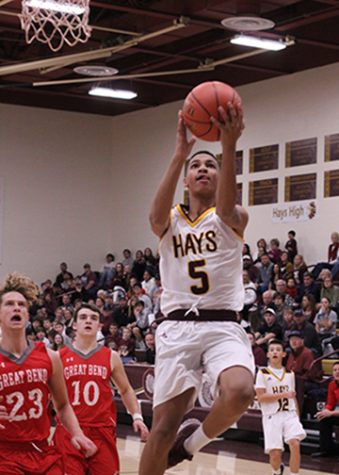 Jacob Maska, Photo Editor
January 18, 2019 • No Comments
Boys basketball tipped off their first game of the Colby Tournament, against Scott City. The Indians fell to Scott City in a 55-47 loss. The Indians started the game off...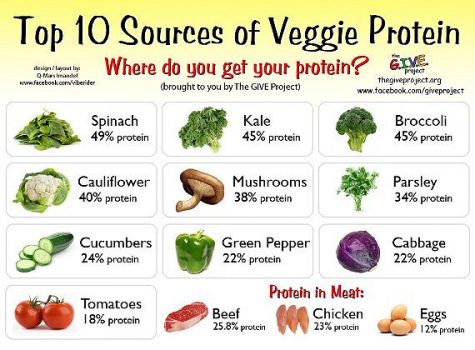 Addie Braun, Staff Reporter
December 20, 2018 • 1 Comment
I understand that meat is a very important source of protein for everyone who eats it, but what about the ones who don't? Many vegetarians I know, including myself, bring...
Staff Picks Playlist: January 2019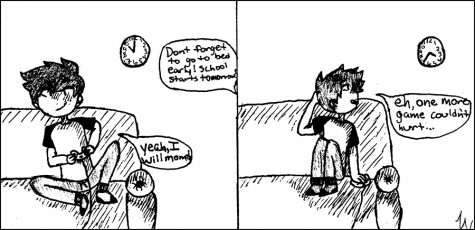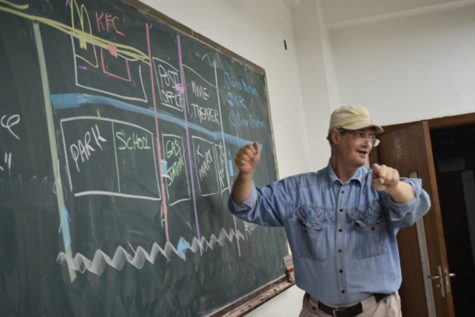 Loading ...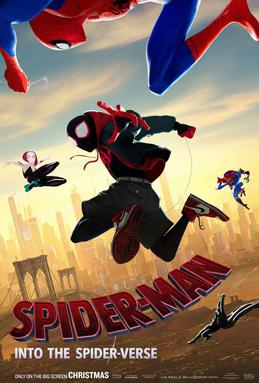 Rebekah Porter, Staff Reporter
January 7, 2019 • No Comments
"Spider-Man: Into the Spider-Verse" was released in theaters on Dec. 14, 2018 in the United States. In the movie, Miles Morales (voiced by Shameik Moore) is bitten by a...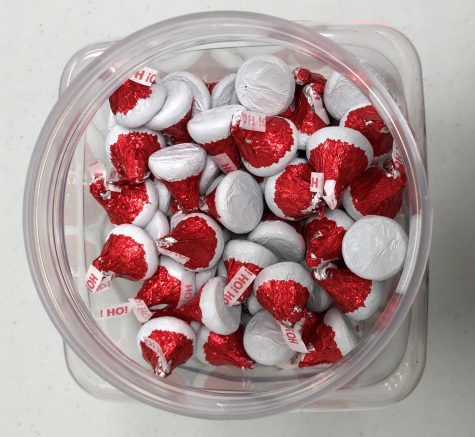 Addie Braun, Staff Reporter
December 19, 2018
The Hershey's kiss contest asked participants to correctly identify how many kisses were in a jar. The contest ended on Dec. 19, and with a guess of 198, senior Sydney Winter...