December 7, 2018
STAR testing was originally created as a reding test, meaning "Standardized Test for the Assessment of Reading," but now freshmen take STAR...
Students collect shoes in Calista Isbell's memory
December 7, 2018
In memory of Calista Isbell, the Isbell family and friends decided to help collect pairs of shoes to donate to Nashville-based Soles4Souls, by...
Debate competes at two day tournament in Lawrence
December 6, 2018
The debate team took place in a two-day tournament at Lawrence High School Nov. 30 through Dec. 2. Six novice debaters competed in the Open...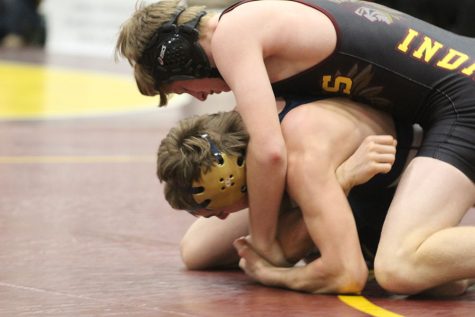 MacKenzie Fagan, Sports Editor
December 10, 2018 • No Comments
The Indian wrestling team competed at the Colby Invitational and compiled a 4-3 dual mark placing them in eighth. Within the team freshman Gavin Meyers went 7-0 along senior...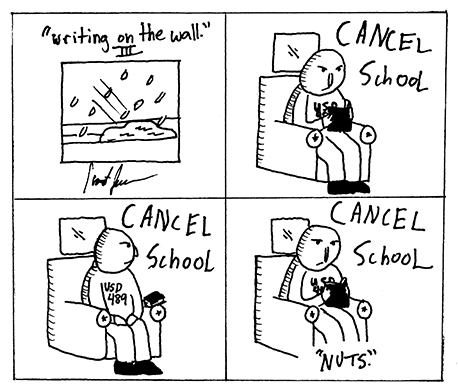 Cody Conger, Staff Reporter
November 28, 2018 • No Comments
Sunday morning you wake up to the wind howling and the power in your house not working. You look outside to see a blizzard billowing and covering everything in a blanket of...
Staff Picks Playlist: November 2018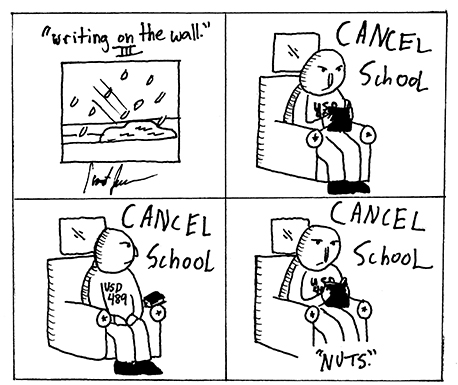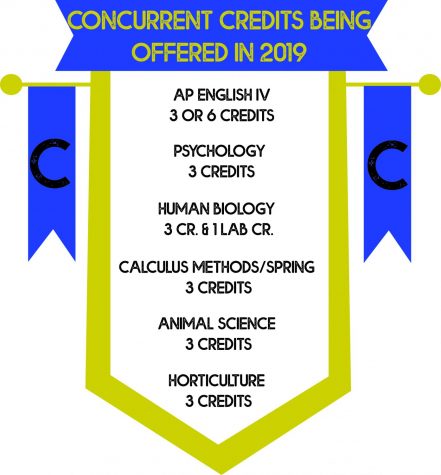 Addie Braun, Staff Reporter
December 10, 2018 • No Comments
There are a number of college credit classes to take in high school to get hours out of the way so a student doesn't have to worry about them in college. "It is beneficial...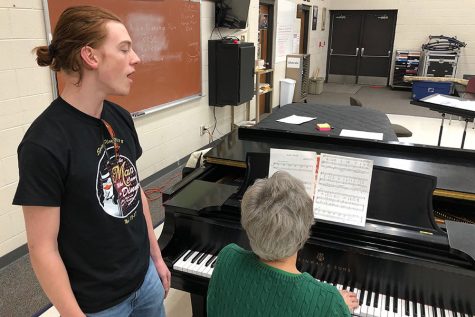 Chamber Singers to perform at Matlock's studio for Winter Art Walk
December 5, 2018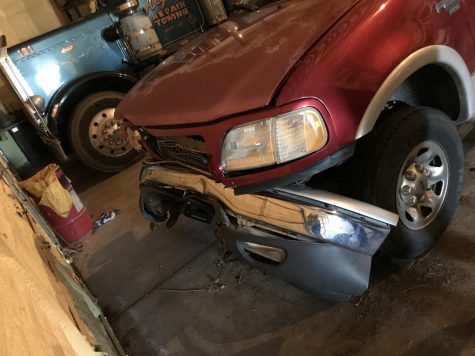 Student provides insight after car accident
November 30, 2018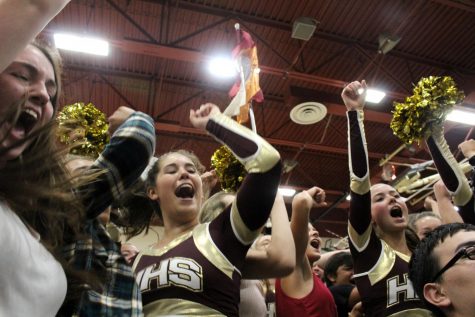 Instructor, coach Rick Keltner sponsors Spirit Club
November 28, 2018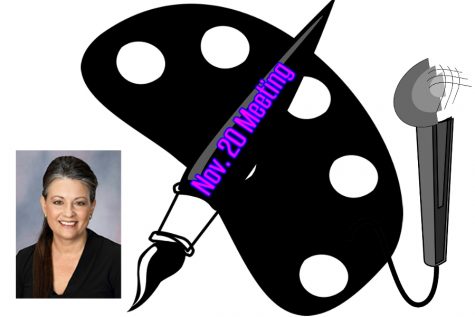 FHSU professor presents to Art Club
November 21, 2018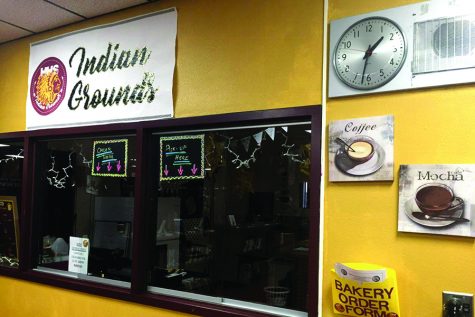 Indian Grounds perks up students
November 13, 2018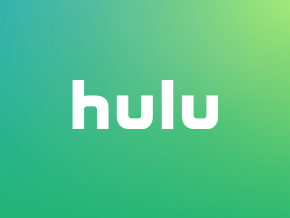 Loading ...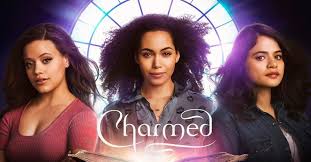 Isabelle Braun, Editor-in-Chief
November 19, 2018 • No Comments
On Oct. 7, 1998, "Charmed" first premiered. The show featured three sisters: Prue Halliwell (Shannen Doherty), Pheobe Halliwell (Alyssa Milano), and Piper Halliwell (Holly...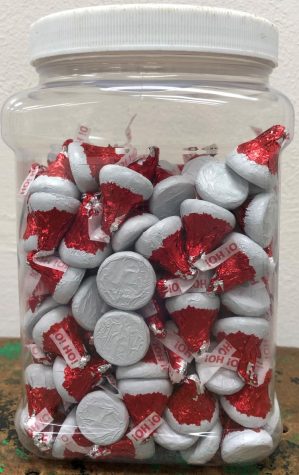 Addie Braun, Staff Reporter
December 3, 2018
The Guidon is hosting a contest, asking contestants to accurately guess the number of Hershey's kisses in the jar. The prize for first place in this contest will be a $20...