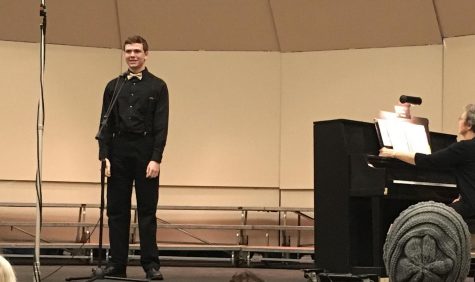 Alicia Feyerherm, Staff Reporter
April 18, 2019 • No Comments
Six students from Johnny Matlock's Studio 809 performed solos at the Hays Community Spring Concert held at Felten-Start Theater on April 15. Four of those students were...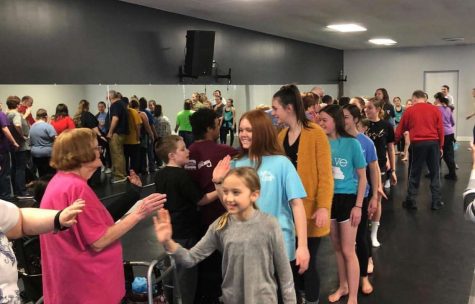 Styles Dance Centre hosts recital to raise money for DSNWK
April 17, 2019
Styles Dance Centre hosted a recital to raise money for the Developmental Services of Northwest Kansas on Sunday, April 7. "Dancing with...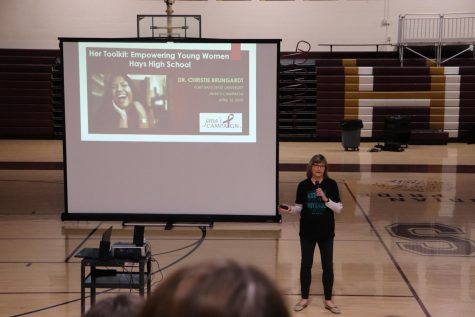 Jana's Campaign assembly talks about safe relationships, etc
April 15, 2019
During seminar students had an assembly for Jana's Campaign. The assembly was divided between boys and girls. Drs. Curt and Christie Brungardt...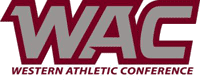 Student athletes plan outreach to middle schoolers
April 14, 2019
Determined by the Western Athletic Conference (WAC), four students from each high school had the opportunity to join a program referred to as...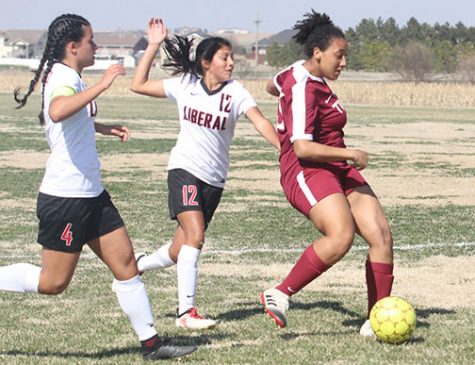 Jacob Maska, Photo Editor
April 17, 2019 • No Comments
The girls soccer team faced off against the Garden City Lady Buffaloes, resulting in a, 1-1, draw between the two teams. The first half went scoreless for both teams, but...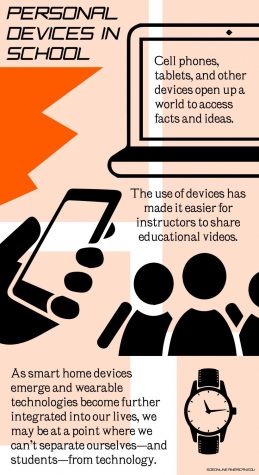 Paige Polifka-Denson, Staff Reporter
April 17, 2019 • No Comments
Prior to returning to Hays High, I attended Cypress Woods High School (Cy-Woods), a high school of approximately 4,000 students in Houston Texas. One major difference between...
Staff Picks Playlist: April 2019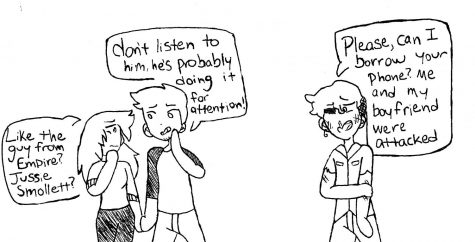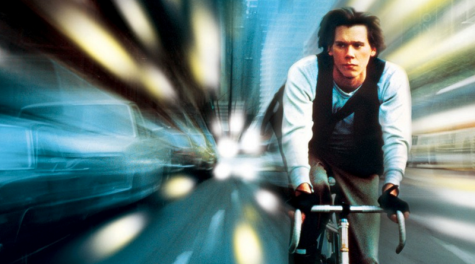 Loading ...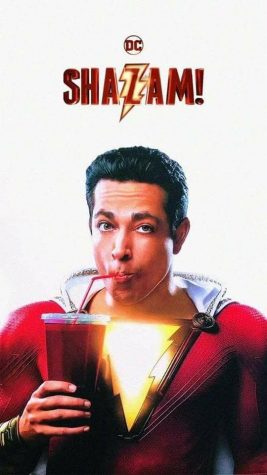 Rebekah Porter, Staff Reporter
April 12, 2019 • No Comments
"Shazam" was released in theaters on April 5 in the United States. The movie starts in 1974 with a young Thad Sivana (played by Mark Strong) being transported to a temple...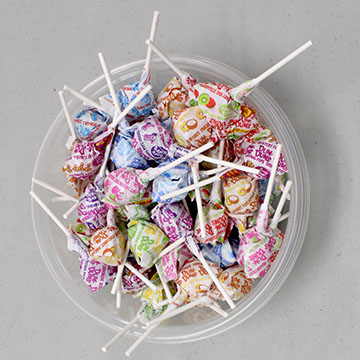 Isabelle Braun, Editor-in-Chief
April 10, 2019
The Guidon is hosting a contest, asking contestants to accurately guess the number of dumdums in the bowl. There will be four winners, each winning a ticket to participate...