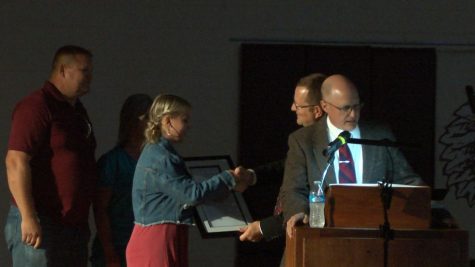 Alicia Feyerherm, Online Editor-in-Chief
October 19, 2019 • No Comments
Senior Taylor Weidenhaft was recently recognized as a National Merit Commended Student for her outstanding work on the 2019 PSAT/NMSQT.   "I found out I was a commended...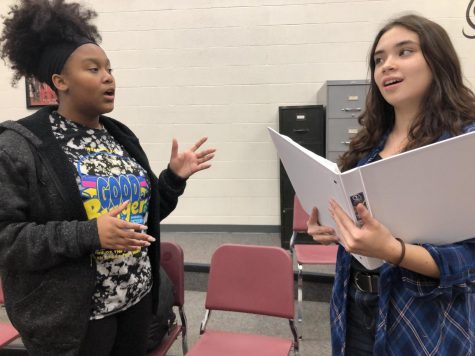 Leading Musical cast members perform for Hays Optimist Club, promote upcoming show
October 18, 2019
In order to promote the upcoming musical "Anything Goes," sophomore Shirley Lee and juniors Alisara Arial, Kai Kaufman, Caitlin Leiker and Gabe...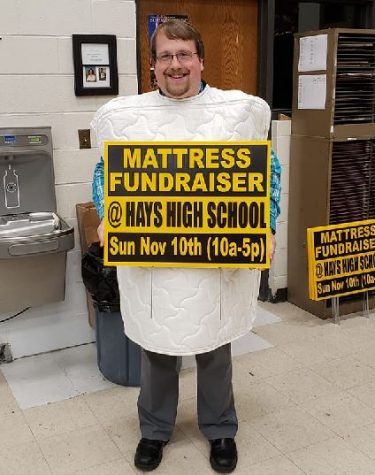 Band Fundraiser to be held on Nov. 10.
October 18, 2019
The Hays High band is hosting a mattress fundraiser from 10 a.m. to 5 p.m. on Nov. 10 in the cafeteria. People can come in and look at the...
Site Council to hold next meeting on Nov. 6
October 17, 2019
The Site Council will be hosting its next meeting on Nov. 6, which was decided at the last meeting on Oct. 2.  At the October meeting,...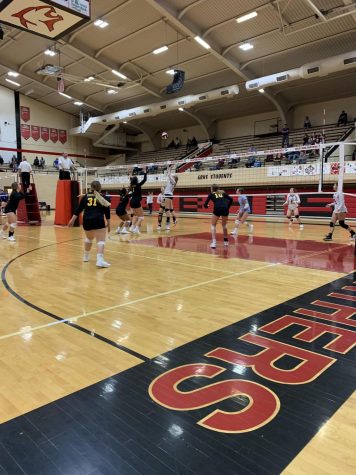 October 7, 2019 • No Comments
The Lady Indians Volleyball team traveled to Great Bend on Oct. 5 and played five games against Hutchinson, Great Bend, Ulysses, Salina Central, and Phillipsburg.    They...
Levi Weilert, Staff Reporter
September 11, 2019 • Comments closed
America has seen a number of mass shootings in 2019, such as the three recent ones in Odessa, Midland and El Paso, which are all located in Texas. Normally, after a shooting,...
Staff Picks Playlist: April 2019

Loading ...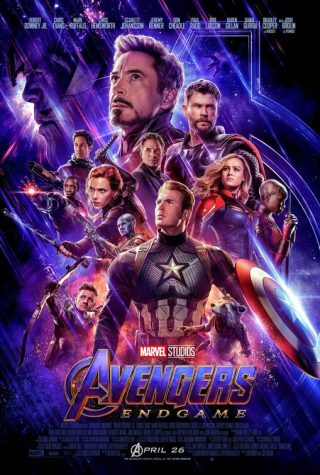 McKena McBride, Staff Reporter
April 29, 2019 • No Comments
The film "Avengers: Endgame" was released in United States theaters on Friday, April 26. "Avengers: Endgame" was the cumulative finale for the MCU's (Marvel Cinematic...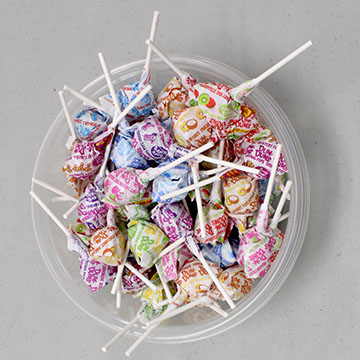 Isabelle Braun, Editor-in-Chief
April 10, 2019
The Guidon is hosting a contest, asking contestants to accurately guess the number of dumdums in the bowl. There will be four winners, each winning a ticket to participate...