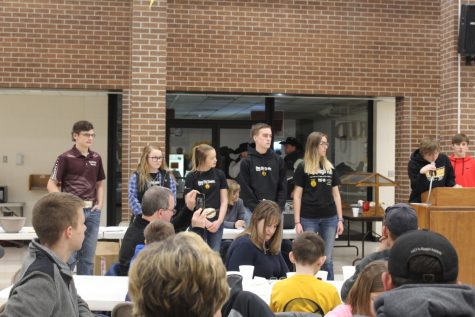 Allison Brooks, Staff Reporter
March 19, 2019 • No Comments
FFA held a labor auction on Saturday, Mar. 2 to help raise scholarship money for seniors Connor Olson, Payton Selby, Alex Miller and Tanner Haselhorst. At the labor auction...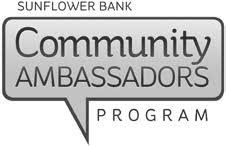 Seniors attend second to last Community Ambassador's meeting
March 18, 2019
Seniors Ryan Hernandez, Shyann Schumacher and Isabelle Braun attended the Community Ambassadors session with Nex-Generation at Sunflower Bank...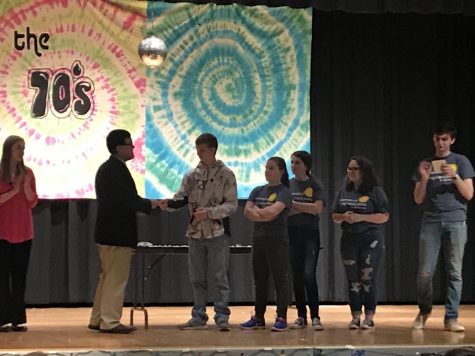 Forensic team competes at Ellis High School, Olathe Northwest
March 18, 2019
Forensic team members competed at two different forensic meets. Four students were medalists at Ellis and one student competed at Olathe National...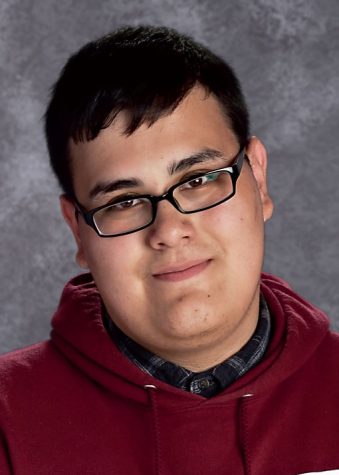 Senior Isaiah Schindler to run for Board of Education position
March 18, 2019
In high school, some students choose to start making strides towards their future careers. For senior Isaiah Schindler that means running for...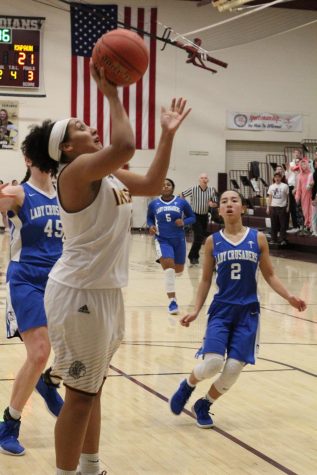 Anna Brull, Staff Reporter
March 7, 2019 • No Comments
After a 38-33 fall at Sub-State to the 20-2 Goddard Lions, the Lady Indians basketball team ended its season 14-8. The Lions would take an early lead to make the score...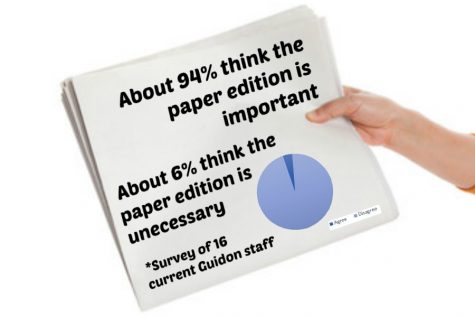 Kalyssa Boyle, Staff Reporter
February 27, 2019 • No Comments
Keeping the paper edition of The Guidon is very important to Hays High. The Guidon has been printed for a long time at Hays High and traditions such as this should be continuously...
Staff Picks Playlist: March 2019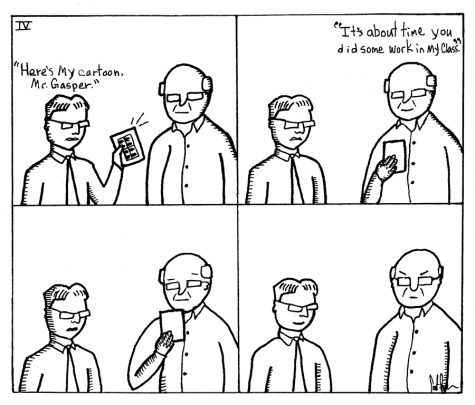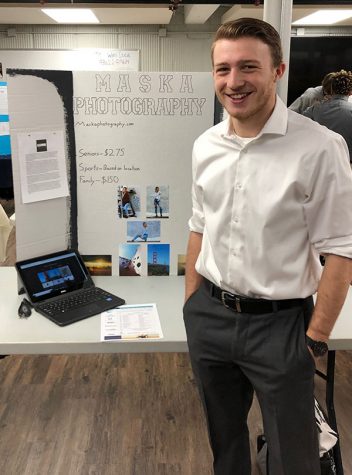 Isabelle Braun, Editor-in-Chief
March 21, 2019 • No Comments
The Youth Entrepreneurship Challenge, organized by Grow Hays, took place at Brief Space on March 20. With approximately 30 registered projects, two student's projects...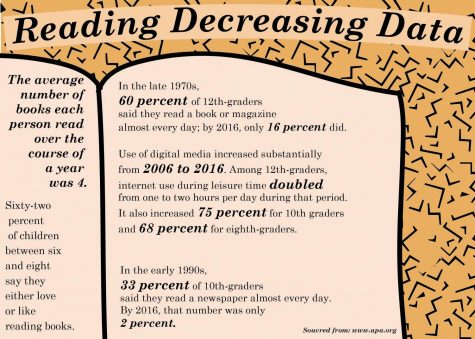 Reading books declines in past decade
March 18, 2019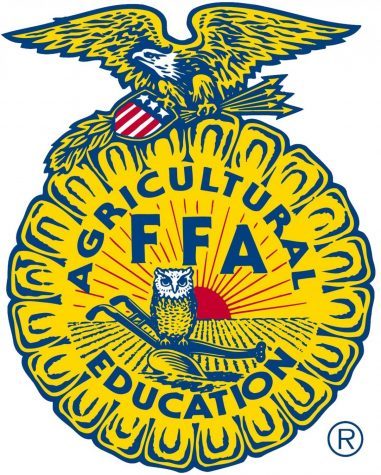 Colton Vajnar slated for Kansas Northwest District President, Vice President 
March 14, 2019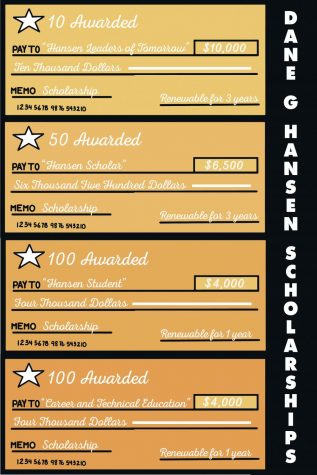 Dane G Hansen Foundation provides seniors with scholorships for college
March 12, 2019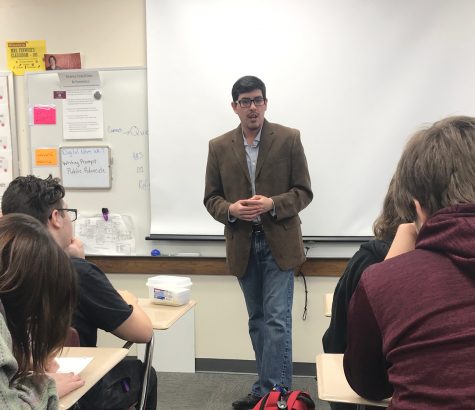 Public advocate speaks about experiences to students
March 7, 2019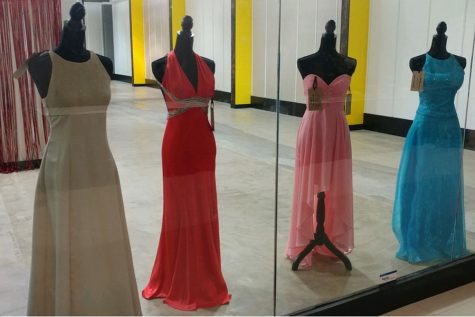 Project Prom produces volunteer opportunities for Helping Hands students
March 4, 2019


Loading ...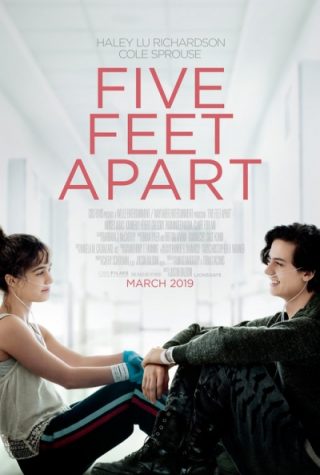 McKena McBride, Staff Reporter
March 19, 2019 • No Comments
The film "Five Feet Apart" was released in theaters in the United States on March 15. The movie is directed my Justin Baldoni, an actor mainly known for his role as...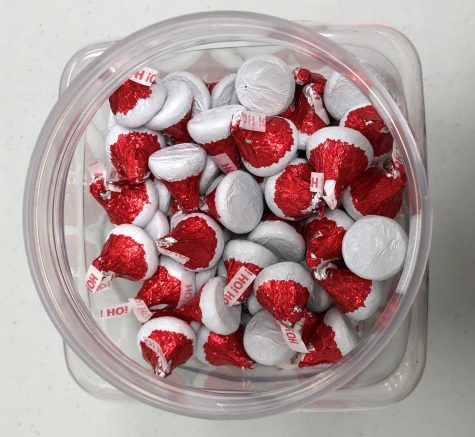 Addie Braun, Staff Reporter
December 19, 2018
The Hershey's kiss contest asked participants to correctly identify how many kisses were in a jar. The contest ended on Dec. 19, and with a guess of 198, senior Sydney Winter...