FFA ranks fifth in Dairy Cattle Judging
Hang on for a minute...we're trying to find some more stories you might like.
Hays FFA ranked fifth in the Dairy Cattle Judging event on Oct. 10.
"There were like 160 freshman there, and about 250 kids there," Agriculture instructor and FFA advisor Curt Vajnar said.
Dairy cattle are judged in four main areas, starting with the general appearance and structure of the cow to determine how long the cow will live.
"Then dairy character, they see if they're converting feed and energy into milk production by visual science," Vajnar said. "If they're lean and you can see the ribs they're using it to make milk, but if they get short-necked and fat, it's not all going to milk."
The most important, usually worth 40 percent of the score according to the Dairy Cow Unified Scoreboard, is the udder.
"Last but not least, is the body capacity, because the more she can eat, the more milk she can make," Vajnar said.
Participants also rank different cattle through these criteria as part of the event.
"We did good on our oral reasons, which means you have to stand up in front of a stranger and say why you placed one above two, two above three, and three above four," Vajnar said.
Vajnar said Hays students did well because of the extensive practice beforehand.
"I have not yet in my 30 years produced a professional dairy cattle judge, but all of my kids can make decisions, they can analyze data, and they can communicate," Vajnar said.

About the Contributors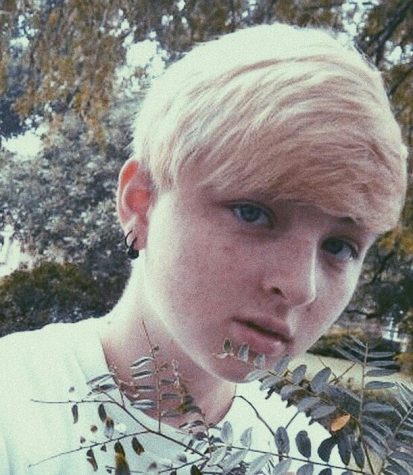 Kalyssa Boyle, Staff Reporter
Kalyssa Boyle is a sophomore who loves gaming, Mountain Dew, and snakes. Her hair color varies and is mostly decided by whatever box has the most ridiculous...