'The Act' a chilling series based on true crime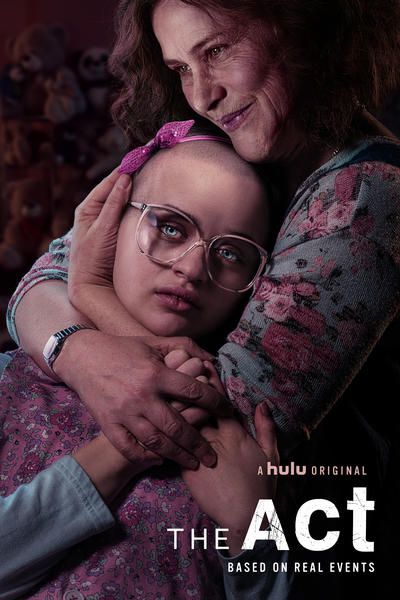 The T.V series "The Act" first premiered on March. 20, 2019. This eight-episode series currently has six episodes available on Hulu. The series was adapted from the Buzzfeed news story "Dee Dee Wanted Her Daughter to Be Sick, Gypsy Wanted Her Mom Murdered."
"The Act" is based on the real-life story of Gypsy Rose Blanchard (played by Joey King) and the murder of her mother Dee Dee Blanchard (played by Patricia Arquette). Gypsy Rose was a victim of Munchausen syndrome by Proxy which is when a caretaker falsifies a child's illness for sympathy and attention. Gypsy was raised to believe she was suffering from different conditions and disabilities and was verbally, physically and mentally abused by her mother.
After Gypsy realized what Dee Dee was doing she planned to kill her mother, with then boyfriend Nicholas Godejohn (played by Calum Worthy). On June. 14, 2015 Dee Dee was stabbed to death in her own home by Nicholas. Later, Gypsy was sentenced with 10 years in prison for second degree murder and Nicolas was sentenced to life in prison.
The show does state that it is dramatized and there is family controversy surrounding the Hulu original series. A family member of the Blanchard says it does not portray all the sides to the story.
I've seen the first five episodes and I find it very fascinating. At first when the show came out I was not remotely interested in watching it, but after I watched the first episode I wanted to immediately binge watch the rest of the episodes available. I will say the timeline of this story is very fast paste which can be confusing, but you will not get bored of watching it for sure. Overall I would give this show an 8/10. The series showcases great details and emotions it can be almost unbarring to watch. I would really recommend this show to those that enjoy watching a real-life horror story.
22nvuong@usd489.com
About the Writer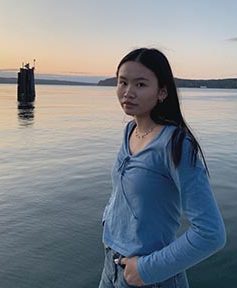 Nikka Vuong, Managing Editor
This is Nikka, and she is a junior this year.