'The Crucible' draws you in despite hatred of characters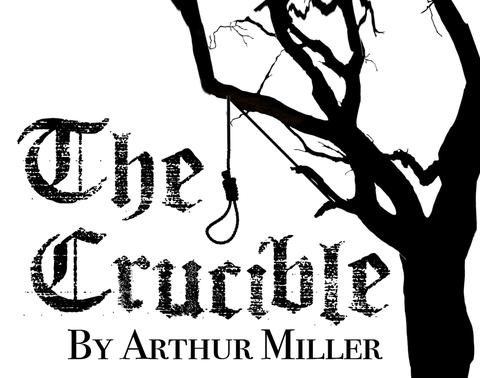 Hang on for a minute...we're trying to find some more stories you might like.
"The Crucible" is a fictionalized rendering of the Salem witch trials that took place in the Massachusetts Bay. Written in 1953, Arthur Miller took the story and created a masterpiece that entices the audience to continue watching despite their own feelings.
The story follows Abigail Williams (Winona Ryder), beginning with a scene of women dancing in the woods. The girls were all frightened, so they ran away. The two youngest, and most fear stricken, went into a sleep, leading the elders of the town to resort to blaming witchcraft.
They questioned the girls who began blaming those in their town for the unspeakable act. While there was no proof, the elders trusted the girls because they were fearful. Soon, judges came to the town and began trying citizens accused for the atrocities.
The girls continued to blame those in the town. While watching it, you can see there is no way the girls actually saw these people consorting with the devil. When Mary Warren (Karren Graves) confesses they were playing, the girls accuse her. Finally, after threatening Warren's life, she blames John Proctor (Daniel Day-Lewis) for making her confess. He is then sentenced to hang unless he confesses.
He is then sentenced to hang unless he confesses. In the end, he does not confess, and he hangs.
"The Crucible" spins a tale of truth into a drama for the minds of those who cannot read history. Winona Ryder does a fantastic job at playing Williams, creating a dislike around the character that the audience can feel. I give this movie an 9/10 because it draws you in, and the characters do a fantastic job of making you feel as though you're with them.
19ibraun@usd489.com

About the Writer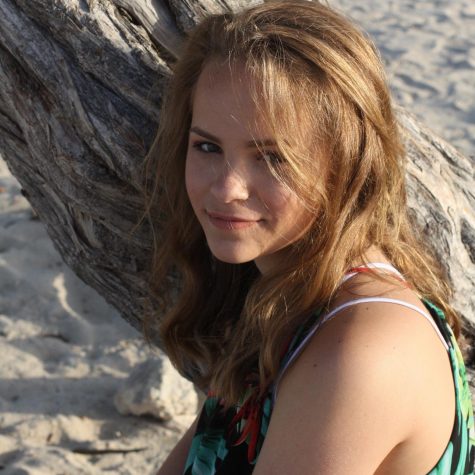 Isabelle Braun, Editor-in-Chief
Isabelle Braun is a senior who loves talking to new people and spending time with friends. She is very driven and plans to make her senior year the best...