Nurse speaks to students about National Civilian Community Corps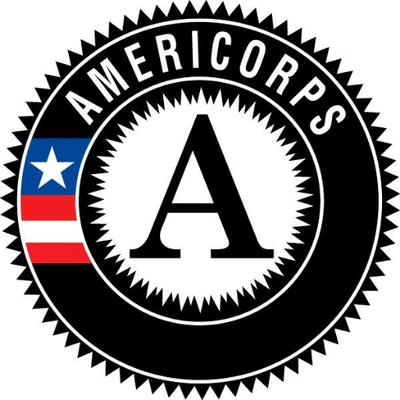 Registered nurse Amanda Ray spoke to students about the AmeriCorps organization in the Multipurpose Room during PRIDE Time on Thursday, Feb. 27.
Ray currently works at Russell Regional Hospital. She graduated at Fort Hays State University with a degree in biology in 2014 then spent a year as a Team Leader for AmeriCorps NCCC, a national service program.
After graduating from the program, she went back to school to obtain her Bachelor of Science in nursing. She said she hopes to return to school to earn her doctorate in a few years to become a nurse practitioner.
AmeriCorps is a voluntary national service program. Ray was involved with one of the different programs of AmeriCorps, the National Civilian Community Corps (NCCC). Other programs in AmeriCorps includes the Vista program, state programs, community programs, Senior Corps and more.
Ray said the types of projects they completed were in the subjects of energy conservation, environmental, infrastructure improvement, natural and other disasters and urban and rural.
She traveled all over the United States during her 11 months in the program.
"We had projects, I think, in a total of nine states," Ray said.
Ray said that AmeriCorps pays for food, travel and accommodations. However, the participants on NCCC receive a living allowance. There is also a possibility of receiving a $3,000 scholarship if you obtain a Segal AmeriCorps Educational Award. Getting awards, trainings, certificates and healthcare are also part of the benefits of joining AmeriCorps.
Ray said AmeriCorps gave her a great opportunity to travel and to develop relationships with those whom she had never interacted with before.
"Serving is very near and dear to my heart, so I think everyone should do it," Ray said. "I almost wish I had done it before I went off to college because I wasn't really sure what I wanted. It's a great program to learn more about yourself and put some good into the world while you're at it."
21mmcbride@usd489.com
About the Contributor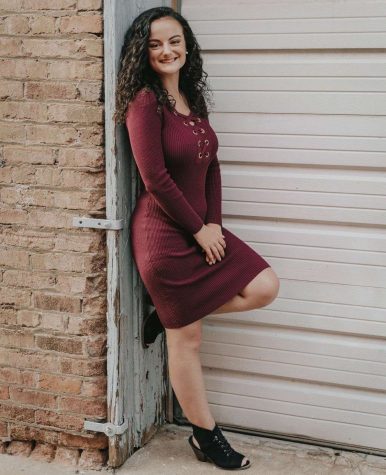 McKena McBride, Assistant/Online Editor
McKena McBride is a senior, and this is her third year in newspaper. She is involved in tennis, StuCo, National Honor Society, Leadership, Yearbook, Red...