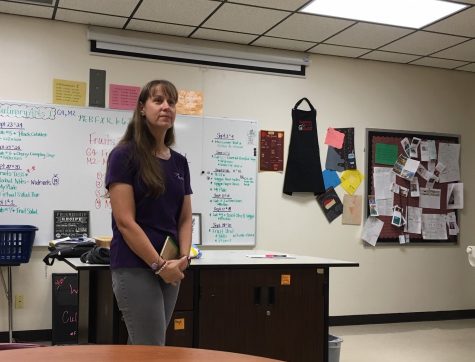 Alicia Feyerherm, Online Editor-in Chief

October 7, 2019
Theresa Trapp shared her experiences being in the radio broadcasting industry during PRIDE Time on Oct. 2.   Trapp is the program director for 99.5 KZ Country and the production director for KKQY, KJLS and KFIX.   "I take care of our FCC public file, and I also post on Hays Post and post on ...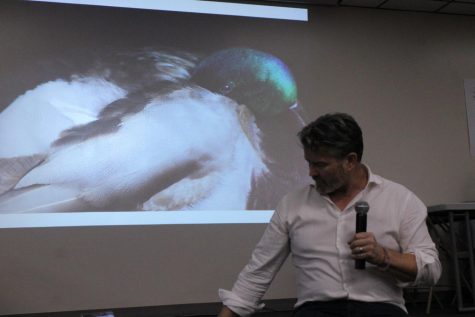 Alicia Feyerherm, Online Editor-in Chief

October 6, 2019
Robert Clark, a 1979 Hays High alum, presented during PRIDE Time on Sept. 26.   While at Hays High, Clark was involved with The Guidon and the Indian Call.  "I had the good fortune of working on those publications," Clark said. "Those classes were pretty much the reason I got interested...