Boys basketball finishes third in Colby Orange & Black
The Hays High Boys Basketball teams over the season have compiled a record of 6-6 after the Colby annual orange and black tournament
The team faced its rival, the Great Bend Panthers, on Tuesday, Jan. 10. The final score was 64-47, with Hays High losing the game to their rivals. junior Edwin Muller was the leading scorer with 13 points.
The team then faced Garden City on Friday, Jan. 13, losing a hard-fought game, 60-54, to the Buffs. sophomore Jack Weimer led the way for the Indians with 18 points.
Last week, the boys played in the Orange and Black Tournament in Colby, with the first game on Thursday, Jan. 19 against Goodland. In that game, the Indians won by a score of 51-33. The next game for the boys was versus Olathe North on Friday, Jan. 20 where the Indians lost 28-39. Then in the third-place game the Hays High boys would beat Colby 55-48 on Saturday January 21st .
"Obviously, we don't have the record we have been hoping for, but we have played a lot of good teams really close," senior Landen Clark said. "Junction [City], Garden [City] and [Lawrence] Free State are all ranked in 6A, and we were within five points with all of them. We just need to find a way to get the result we want."
Leave a Comment
About the Writer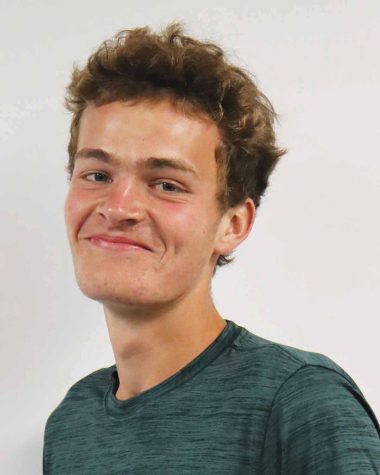 Corey Musil, Sports Section Editor
A senior who plays soccer.
Lebron Fan
and that is about it