Kobe Bryant is forever an inspiration
g. 23, marked what would have been professional basketball player Kobe Bryant's 42nd birthday. On Jan. 26, 2020, Kobe Bryant and eight others were killed in a helicopter crash. Even after his death, the basketball community is still grieving over one of the most inspiring and influential role models in basketball.
In just 41 years, Bryant collected one of the largest lists of accolades in the history of the game. Bryant was a McDonald's High School All-American, Naismith High School Player of the Year, three-time Olympic gold medalist, NBA All-Rookie Team, NBA Slam Dunk Contest champion, 18-time All Star, four-time NBA All Star Game MVP, 12-time All-Defensive Team, 15-time All-NBA Team, two-time scoring champion, five-time NBA champion, two-time NBA Finals MVP, regular season MVP, and the list goes on. Bryant also won an Oscar in 2018 for Best Animated Short Film. Even with all these accomplishments, perhaps his biggest impact was not even on the court.
Bryant had a work ethic now known as the "Mamba Mentality," as his nickname was the "Black Mamba." Stories from other NBA players have come out talking about how he dedicated his life to the sport, with anecdotes about how he would show up to practice two hours early to shoot by himself in the dark, or how he would still be the first one to practice with a broken wrist, shooting with his left hand while his right arm was casted up. In the Olympics, it is reported that Bryant once worked out from 4:15 a.m. to 11 a.m., refusing to leave until he made 800 shots.
After his death, his impact on the world erupted immediately. Murals were painted, 24-second violations and eight-second violations were committed in basketball games across the world to honor his two numbers that he wore and a memorial in his honor was held at the Staples Center in Los Angeles, where celebrities and other close friends joined to pay respects to Bryant's life and legacy.
After his death, Twitter, Instagram, news networks and other social media exploded with their condolences and mourning, including athletes such as basketball player LeBron James.
"Man I sitting here trying to write something for this post but every time I try I begin crying again just thinking about [Kobe], niece Gigi and the friendship/bond/brotherhood we had! I literally just heard your voice Sunday morning before I left Philly to head back to LA. Didn't think for one bit in a million years that would be the last conversation we'd have," James wrote.
Bryant left a lasting impact not only on the sports world, but proved to be an idol for millions across the world. His work ethic and character will always be remembered and carried on by the countless number of people that he has inspired. From musicians referencing him in songs to athletes wearing his shoes and number in his honor to teenagers with posters of him on their walls, it is clear that the Black Mamba's legacy will live on forever.
24elucio@usd489.com
Leave a Comment
About the Contributors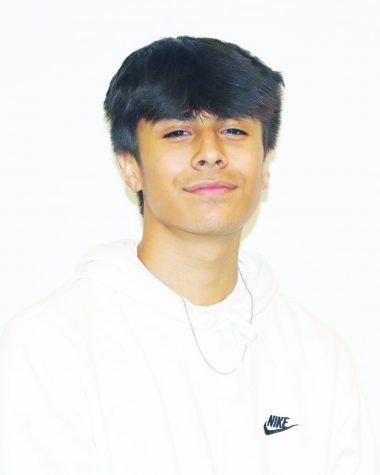 Eric Lucio, Staff Member
Eric is a sophomore, and this is his first year in Hays and his first year at newspaper. He is involved with basketball and is in Chamber Singers at Hays...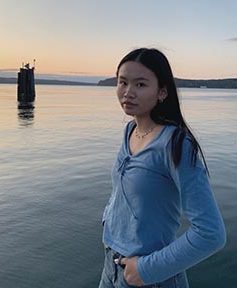 Nikka Vuong, Co-Editor in Chief
This is Nikka, and she is a senior this year.