Anti-vaping posters displayed in restrooms
Hang on for a minute...we're trying to find some more stories you might like.
After the recent break, students came back to see anti-vaping posters on the stall doors in most of the restrooms.
Principal Martin Straub said the posters were put up by concerned students.
"The signs originated from the Center for Disease Control," Straub said. "All of the principals in the state of Kansas, and probably other states too, got this mass email saying 'Have you had problems with vaping in your schools?' so that got my attention. I read it and they said 'We'll send you free posters if you want them.'"
Straub said he felt uncomfortable with the posters at first, but after continuous vaping incidents he approved the posters.
Four posters were copied and posted in the restrooms with taglines such as "Strangely enough, some students come in here to put crap into their bodies," and "It's a lot easier to wipe your butt than your lungs."
"It's really tasteless, but I put that one up in my office," Straub said.
The posters do not contain language many would deem professional, but Straub said that is the appeal to teenagers.
"I started thinking 'You know what? It's really not the typical adult, professional audience so maybe it shouldn't be how I communicate with adults, maybe it should be how I communicate with kids,'" Straub said.
21kboyle@usd489.com

About the Contributors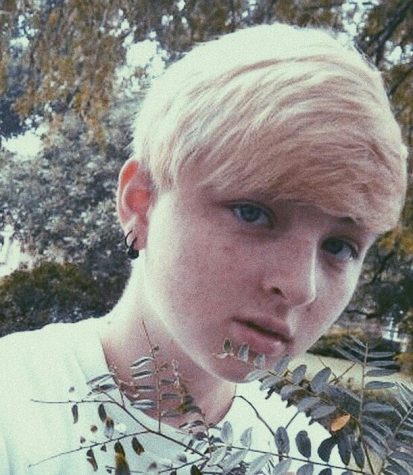 Kalyssa Boyle, Staff Reporter
Kalyssa Boyle is a sophomore who loves gaming, Mountain Dew, and snakes. Her hair color varies and is mostly decided by whatever box has the most ridiculous...