Students, staff share why they continue to wear masks
As Hays, Kansas, reopens following COVID-19, the community has started readjusting to a new normal.
For the past six months, students have had the option of not wearing a face mask and accessibility to COVID vaccines during the school year.
However, on Thursday, Jan. 13 the school district moved Hays High to a Level 5 mitigation strategy due to the significant increase of COVID cases in Ellis County. Wearing masks became mandatory for all staff, students and visitors in the building.
After two weeks of wearing masks and decreasing COVID cases, masks were no longer required as of Monday, Jan. 31.
Though masks are not mandatory, many students and teachers continue to wear them due to comfort and to protect others and themselves.
"I am choosing to wear my face mask because my wife has an auto-immune disease and I want to keep her safe," history instructor Luke Lundmark said. "I know that if she got COVID it would hit her very hard and has the possibility of making her really sick."
Lundmark says that he will continue wearing face masks until he can guarantee that his wife and family will not be impacted.
For junior Seth Tripp, he wants to keep his classmates safe as well feels most confident wearing his face mask.
"I mainly choose to wear a face mask because I like the way it looks on my face," Tripp said. "Similar to why some people wear sunglasses even if it's shady out. Wearing a mask also has greater benefits overall like lessening the chance of me affecting somebody with COVID if I ever tested positive. "
Freshman Helian Hawthorne also agrees that she feels the best with her mask on.
"I choose to wear my face mask because I both am not comfortable showing my face and because I am not vaccinated," Hawthorne said.
A poll on the Hays High website asked, "Despite no requirements, do you still wear a face mask?" Out of 100 people only around 12% answered yes.
Another student that continues to wear her face mask is senior Grace McCord.
"Even though I am fully vaccinated, I choose to wear my mask because my sister is on strong immunosuppressants," McCord said. "If I were to catch the flu, strep, or just a cold and pass it on to her she could end up getting very sick. I want to keep my sister healthy, so while I'm at school and in busy areas I wear a mask to avoid getting sick and passing it onto her."
From health concerns to person preference, those are the many reasons why students and staff have chosen to continue wearing their face masks.
"I think that as long as people are taking precautions, like being vaccinated, staying home when they are sick, getting tested and washing their hands, they shouldn't be forced to wear masks," McCord said. "It should be a personal choice."
Leave a Comment
About the Contributors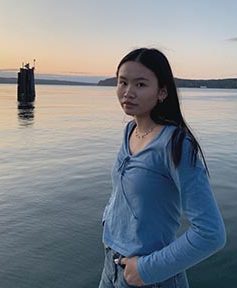 Nikka Vuong, Co-Editor in Chief
This is Nikka, and she is a senior this year.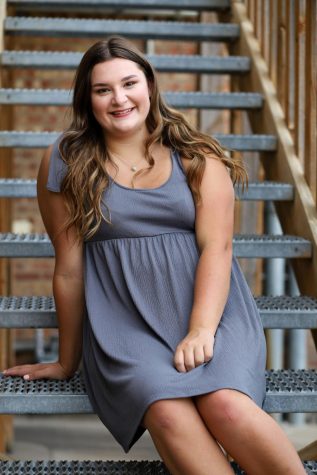 Brenna Schwien, Co-Editor In Chief
Brenna Schwien is a senior, and it is her third year in newspaper. She is involved in softball, Spirit Club, Environmental Club, Student Council, Senior...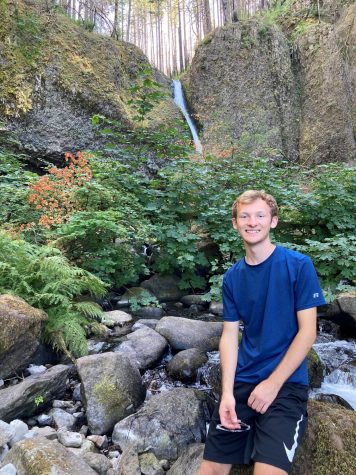 Ryan Schuckman, Design/Multimedia Editor
I am Ryan Schuckman, and I am a senior. I enjoy playing tennis and pickleball, making videos and being outdoors. This is my second year in newspaper.