English teachers set up Job Fair for senior students
Senior students in English classes are given the opportunity for mock interviews during job fair on Sept. 5 and 6.
"If you've never experienced a formal interview it's a great experience to have," English instructor Kathy Wagoner said. "It makes you understand why you get nervous, what to do if you are nervous and how to prepare for questions that you may not even think would be asked."
Wagoner said they made some alterations this year, this is the second year of the school doing Job Fair, and it was held in the library.
"Last year, our panels spoke while kids were being interviewed and then they'd switch places," Wagoner said. "This year we decided to have our panels come in prior to the interview to see if that goes better."
The senior English teachers contacted business leaders and education leaders to help spread the word, and they have a wide variety of workplace representatives, Wagoner said.
"Prior to the interviews, we have a panel day where three to four business professionals come in and talk to our classes about what they need to expect in an interview, how they need to prepare for the interview and what employers expect of them," Wagoner said.
Students have to have a completed resume, make sure they wear nice clothing and prepare their minds to be open and ready to answer questions.
"The students take a mock evaluation form with them to the interview, they take a resume that they've filled out," Wagoner said. "Then during the course of 20 minutes the business professional will interview them, asking them questions from a prepared sheet or questions that they normally would've asked in an interview."
About the Contributors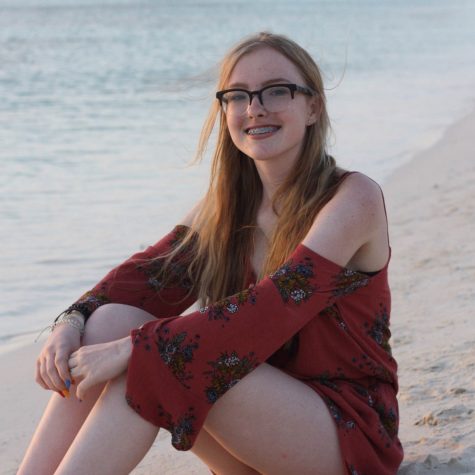 Addie Braun, Staff Reporter
Addie Braun is a sophomore who enjoys traveling and eating pancakes.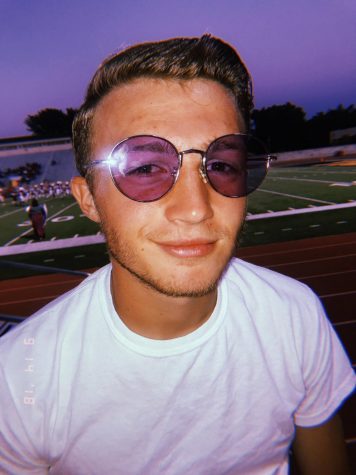 Jacob Maska, Photo Editor
Jacob Maska, a four year member of the Guidon staff and former Sports Editor and current Photo Editor. Maska has played soccer for all four years of his...