Students should take appropriate classes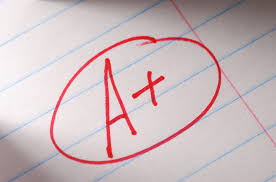 Honor and advanced classes are what most students strive to have throughout high school.
It could look good for colleges and it could help students do better on the ACT, but is it really worth the extra stress put on them?
To get into an honors class is fairly simple. If a student has good grades and if they talk to their teacher in the normal class, they'll most likely be in an honors class the next year.
However, the work and the faster pace may not be for everyone.
Some students feel that if they're not in an honors class, they're less intelligent than their peers who are in the class, which is simply not true.
Just because someone isn't in honors or advanced classes doesn't mean they aren't smart enough, there are a number of factors that come into play.
One could be that they focus and learn better at a slower pace, or that they just simply don't have time for the extra work.
Walking down the halls in the mornings, multiple students ask their friends for help with their advanced classes. Students complain about how much work they have to do.
Students can avoid this by finding out how much work they can do daily, and if they can't do all their work done without getting stressed, maybe it's time to drop an honors class.
There are lots of people who are able to take all honors and get good grades without too much stress, but there are even more people who take honors classes just to take them and creating more stress then they need.
Students should not drop activities and clubs they're in because they need to spend their time on the extra homework given in honors classes.
Activities, clubs, and even time to yourself or hanging out with friends is more important than stressing over a class you don't necessarily need.
School is hard enough as it is. It's unhealthy for students to stress over an honors class while missing out on memories.
                21mweilert@usd489.com
About the Contributor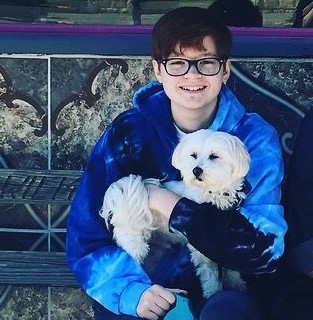 Levi Weilert, Cartoonist
Levi Weilert is a sophomore who loves pancakes, dogs, and spending time with friends. Weilert likes to draw, play video games, and watch cartoons. This...