St. Michael's church funds late USD 489 school lunch accounts
Students at Hays High School and other schools in USD 489 have lunch accounts that need to be paid for by the students and their parents to be able to eat. If the lunch account of a student drops below -$30, the students are offered a simple meal instead of the planned meal, which costs less than the actual lunch price.
To help those whose accounts are below -$30, St. Michael's Episcopal Church has gathered funds to give to USD 489 to help families pay for the amount they went under during the year and to get their accounts back to positive. The church has raised more than $1,000 towards student lunch accounts.
St. Michaels's parish member Nikki Houchen said, "We felt that, because families are still struggling with cost inflation and with having to pay for lunches after the ending of the state funded-free lunch program, we felt that it was a need that wasn't being met by other organization."
Leave a Comment
About the Writer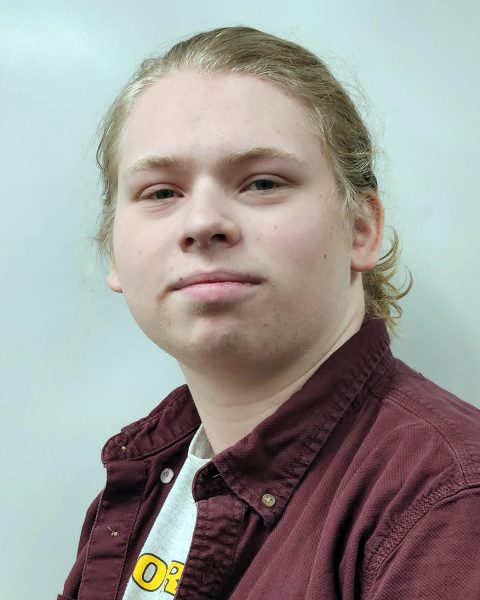 Justin Houchen, Advertising Editor
I am a junior, and I am the D&D Club president and a GSA member.