Students attend ACT Power Prep classes to prepare for upcoming test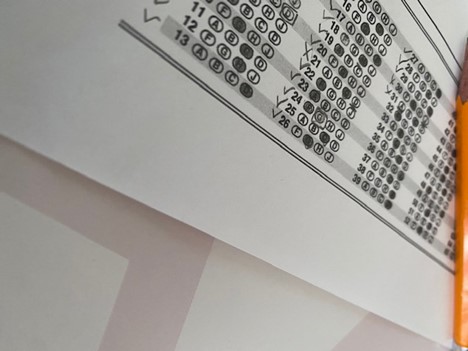 ACT Power Prep classes were held on Monday, Jan. 18 and Tuesday, Jan. 19 at Hays High.
The ACT Power Prep is a course that involves reviewing test-taking strategies, practicing for tests, overviews over topics and other things that are supposed to help the students who may be taking the ACT.
Previously, the ACT Power Prep was held on one night from 6:30 p.m. to 9:55 p.m., but many students and parents complained that the session was too overwhelming, too long and went too far into the night.
This year, the ACT Power Prep consisted of two nights from 6:30 p.m. to 9 p.m. to help cover those concerns.
The first evening consisted of a test overview, test-taking strategies and practice with the first two tests, which are English and math.
The second night consisted of the rest of the math portion and also focused on reading and science.
"It's a chance for the students to learn test-taking strategies and strategies to learn how to practice on a timed test," counselor Suellyn Stenger said. "Up until the ACT, most students haven't really taken a test that has a time restraint. This becomes the biggest challenge for students; it is that they have to answer questions quickly."
The ACT Power Prep class is planned to happen roughly a month prior to the end of February, when the state offers a free ACT to juniors, to give students an entire month to practice the strategies.
"I have three types of students," Stenger said. "The first one says that they are going to take the first ACT test and see how they do. It is not the best test-taking strategy. The second student would think that since they already took the ACT Prep class that they will be good, and they have everything to do well, while the third is the most successful. They are the ones who take the strategies and practice them. They practice the test and practice a lot on doing a timed test."
About the Contributor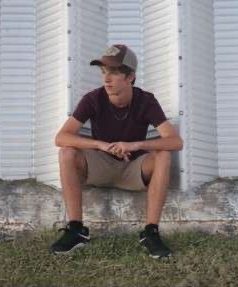 Cade Austin Becker, Staff Reporter
My name is Cade Austin Becker Houser. I enjoy track, video games, cars and music. I often am listening to music, hanging with friends, playing music or...