Choices, Consequences event held for freshmen health students
Freshmen health students participated in Choices and Consequences event on Dec. 4. The event was put on by nursing students at Fort Hays State University.
"FHSU nursing students contacted us about doing this event," Instructor Haley Wolf said. "It was something we started doing last spring, and they wanted to continue doing it this year."
Choices and Consequences went on from 8 a.m. to 11 a.m. During the event, there were multiple guest speakers from the community. The speakers covered various topics about health consequences from destructive decision making.
Wolf said this was a great opportunity for freshmen.
"To hear from professionals in the community who have seen a lot brings an interesting perspective to our students," Wolf said.
Students went from station to station, getting scenarios of destructive decisions and learning about the outcome of those decisions as well.
Wolf said they plan to bring this event next spring as well for the students taking the class next semester.
"A lot of students were appreciative to hear the stories and how destructive the consequences were," Wolf said. "I think it was very impactful to them."
22nvuong@usd489.com
About the Writer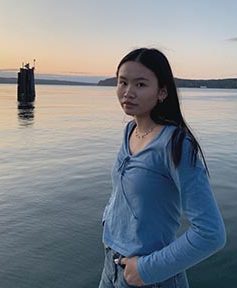 Nikka Vuong, Managing Editor
This is Nikka, and she is a junior this year.