Forensic team competes at Ellis High School, Olathe Northwest
Forensic team members competed at two different forensic meets. Four students were medalists at Ellis and one student competed at Olathe National Individual Event Tournament of Champions.
All students that signed up on March 2 for individual events competed in pulmonary rounds. Depending on how students did and how many students there are in each event, the top six go to finals.
In Impromptu, senior Isiah Schindler received sixth place; in Poetry, senior Madeline Mewhinney received sixth place; in Serious Solo, junior Elliott Hoar received fifth place; in Program Oral Interpretation, freshman Grace Wente received sixth place.
"We're showing progress," instructor Codi Fenwick said. "What probably is more important is their ballots. Even if they didn't break out to finals they showed a lot of improvement on their feedback."
NIETOC is the largest tournament in Kansas. Junior Mulu Bannister placed semifinalist and 7th out of 98 entries for Poetry. As well as advanced out of semifinals and medaled 7th place out 71 entries for Dramatic Interpretation.
"I'm very proud of the individual growth everybody has," Fenwick said.
22nvuong@usd489.com
About the Writer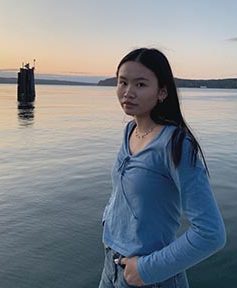 Nikka Vuong, Managing Editor
This is Nikka, and she is a junior this year.