More students coloring hair
In recent years, students have been dying their hair into vibrant colors more and the school has been more accepting of the student's choices, making the school a more colorful place.. Three years ago though students were being pushed by administration to having normal colored hair.
"I'm glad they are letting us dye our hair more," sophomore Madison  McCormick said. "I think that kids should be able to express themselves, whether it's dying their hair or getting a tattoo. I think anyone should be able to express themselves."
From wanting to change up your style, to expressing yourself or just liking a certain color, there are many reasons why students have dyed their hair in school, most of them being different from each other.
"I use it as a way to express myself," senior Katie Vaughn said. "I really enjoy color and I think that changing my hair to more vibrant colors helps."
It can be thought that hair coloring can be a long process, but to people who do it often, there is really nothing to it. The time can range from around 20 minutes to two hours depending on the dye.
"I just pick the hair dye out that night" senior Kira Denny said. "Whatever I think I like that night just goes on my head."
Inspiration for hair color is everywhere today. You can quickly look up different styles and colors on social media and pick what you would like best to fit yourself.
"I saw some pretty cool pictures on Pintrest and I really liked the colors, so I just went for it." Vaughn said.
19cconger@usd489.com
About the Contributors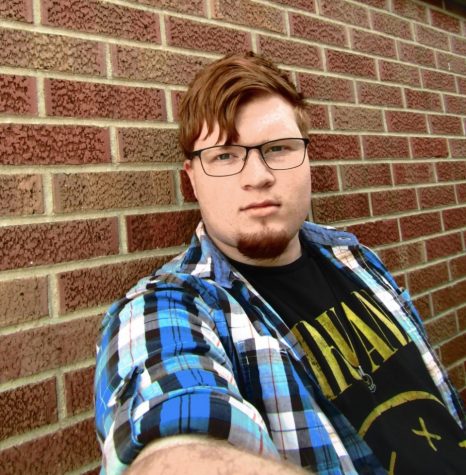 Cody Conger, Staff Reporter
Cody Conger is a senior and this is his first year on the newspaper team. Cody is excited about being part of the voice for the school. In his free time...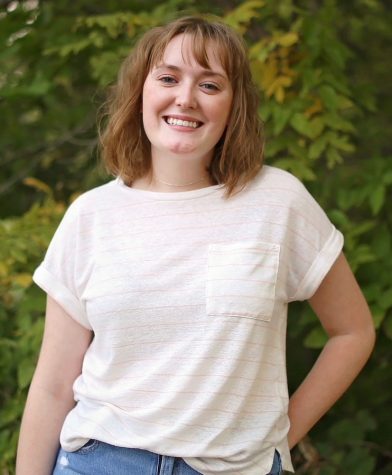 Alexis Pfannenstiel, Design Editor
alexis pfannenstiel is a graphic artist for the hays high guidon who completely despises capital letters (that's why they don't let her write, even though...