DECA sells coupon books to raise money for Ronald McDonald House Charities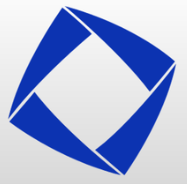 Hang on for a minute...we're trying to find some more stories you might like.
The DECA Chapter is selling coupon books for five dollars to raise money for Ronald McDonald House Charities (RMHC) in Wichita.
Seniors Kallie Leiker and Isabelle Braun are working together on the RMHC project for DECA this year, and this is just one of the steps in their project. This is the second year they've done this, but last year, the coupon books were cheaper.
"This year we wanted to continue that, but the coupon books aren't the same as last year," Braun said. "The book is five dollars and it is a little packet of coupons for McDonald's and each DECA student is asked to sell 15 coupon books. We're hoping for a donation of around 500 dollars."
The sales began on Oct. 1, and will conclude in November.
"We are trying to get them sold this month because the expiration date on them is sometime in January," Leiker said. "We both wanted to do this project because we both know that we're giving back to the community and we're just helping so many families in need."
The whole goal of the Ronald McDonald House Charities is to provide housing, free of charge, to families who have an ill or injured child, so they can worry about their child and not worry about the expenses of hotels and food.
"They had two houses Sleepy Hollow and Midtown House but they are currently combining those two into one big house that's going to be connected to Wesley Medical Center," Braun said.
Braun and Leiker collected donations for the houses last year, and this year, they realized the houses will have other needs to be met, so they are focusing on spreading awareness.
"If you'd like to buy a McDonalds coupon book they are 5 dollars and they have around a 15 dollar value," Braun said. "You can buy them from any DECA student and thank you guys for all your help and participation in the events we hold throughout the year."

About the Writer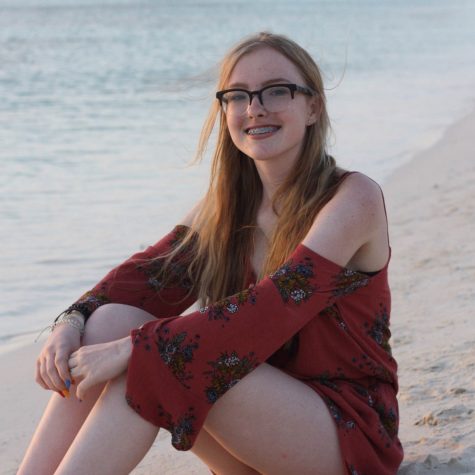 Addie Braun, Staff Reporter
Addie Braun is a sophomore who enjoys traveling and eating pancakes.