Landon Dinkel selected to participate in Midwest Energy Youth Tour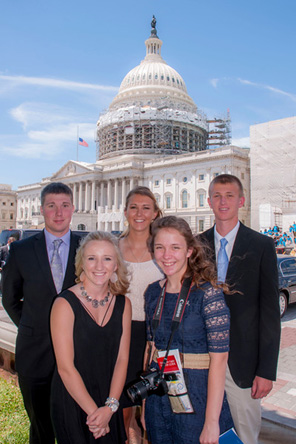 Since the 1950s, Midwest Energy has allowed for over 450,000 high school students from rural areas and small towns to participate in their Youth Tour in Washington, D.C. every June. This year, junior Landon Dinkel was selected to participate in the tour.
"This year they took five from Midwest Energy's district," Dinkel said. "We do a lot of things. Of course we go to all the monuments and stuff and the capital. We get to tour the capital and the White House. We also get to explore Washington, D.C. in general outside the government. We get to go to the National Aquarium and stuff like that."
Dinkel's sister also participated in the trip, which is where he had the idea to apply for himself.
"My sister went on a Youth Tour that Nextech put on, so I knew when she went, I wanted to go too because she talked about how great of an experience it was," Dinkel said.
Dinkel's trip will take place from June 13-20, and he said he's very excited to go.
"I went to Washington, D.C. my freshman year for the March for Life, so I'm really excited to go back," Dinkel said. "I would just suggest that if anyone gets the chance to apply for it, they should because it seems like it'll be a really fun opportunity."
19ibraun@usd489.com
Leave a Comment
About the Contributor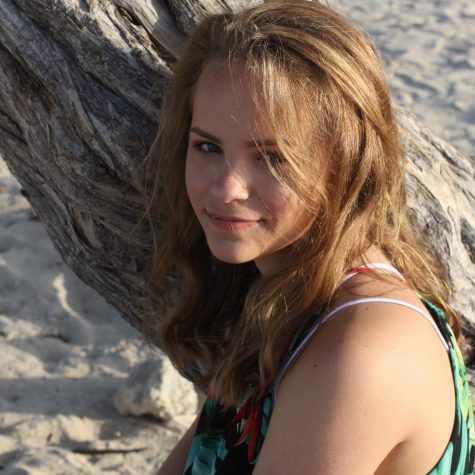 Isabelle Braun, Editor-in-Chief
Isabelle Braun is a senior who loves talking to new people and spending time with friends. She is very driven and plans to make her senior year the best...