Colleges from all around state travel to high schools to sell their school to students
On Oct. 23, there will be a college/career planning conference with 49 schools.
"Kids can't always get to the colleges to tour their campus, to get the information," counselor Amy Miller said. "It's one of those things that they can bring here and this gives students the opportunities to stop around at different colleges and to pick up information about that. The admission process, what programs of study they have to learn more about each of these schools."
The route given to colleges allows for high schools to meet with colleges that may be farther away.
"The Kansas Admissions and Registers office (KACRAO) are the ones who coordinate all of it," Miller said. "There are different sights around Kansas that these colleges stop at. They line up these stops along the way, they are the ones who notify all the colleges, where the sights are which ones are going to be at each one of the college conferences and then they send me the list."
Miller said this college planning is going to bring schools that don't normally visit our campus (Nebraska) and allow students the opportunity to visit with the representatives.
Normally the same number of schools come although it may vary with which schools come. There are State Universities, Municipal Colleges and Universities, Independent Colleges and Universities, Community Colleges, Technical Colleges, Cosmetology schools and Armed Forces.
"I always feel like the best decision is an informed decision," Miller said. "If you go in with the attitude 'I'm going to this school' and you're not even going to entertain any other schools, well the school that you're looking at may not be a real good fit for you. It may not have your program of study, so I think because college has gotten so expensive you want to find the right fit so that you will finish your degree."
Miller said by the year 2020, 71 percent of the work force in the state is going to need some sort of post-secondary education.
"I just hope that students will take advantage of this opportunity and start looking at different schools," Miller said. "Not everybody is set our for a four year degree and that's okay, maybe just a nine month certification, but by these schools coming here it allows those students to explore those options, to see what programs are available out there. Because more than likely there's going to be something that they hadn't thought about. So, use this opportunity to see what is available."
21abraun@usd489.com
Leave a Comment
About the Contributors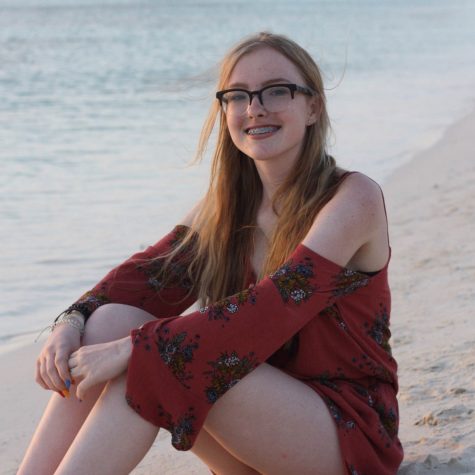 Addie Braun, Staff Reporter
Addie Braun is a sophomore who enjoys traveling and eating pancakes.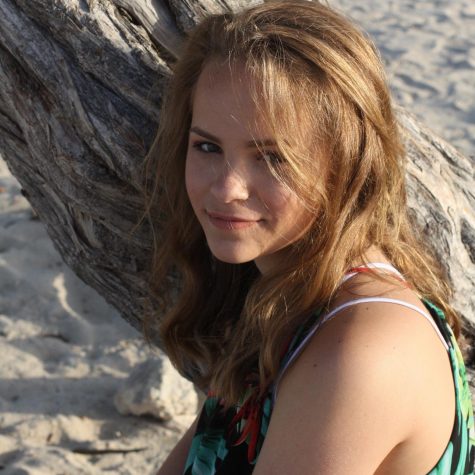 Isabelle Braun, Editor-in-Chief
Isabelle Braun is a senior who loves talking to new people and spending time with friends. She is very driven and plans to make her senior year the best...