2017 horror movie suggestions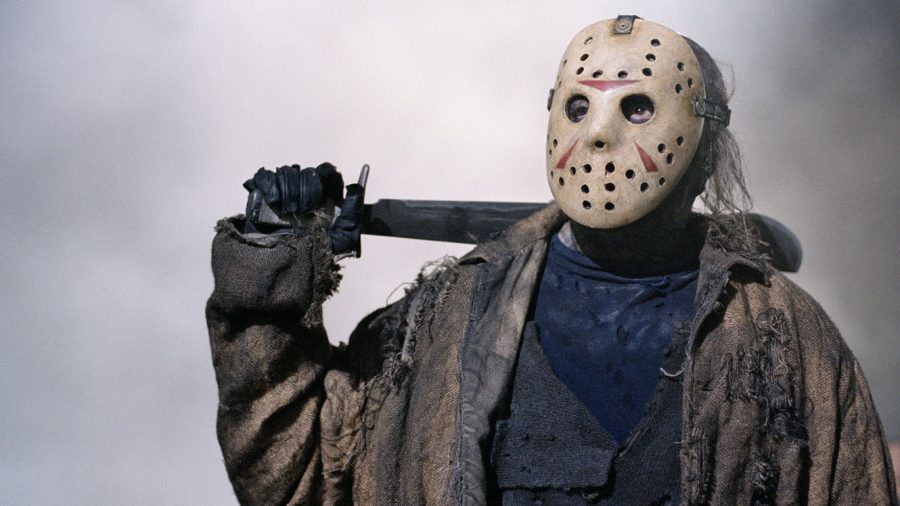 Hannah Donaldson, Staff Reporter
October 23, 2017
For those who aren't planning to hit any haunted houses or scare the wits out of children trick or treating at their house, catching up on some of 2017's horror movies might be the way to go.
Below are 10 horror movies that were released earlier this year:
Split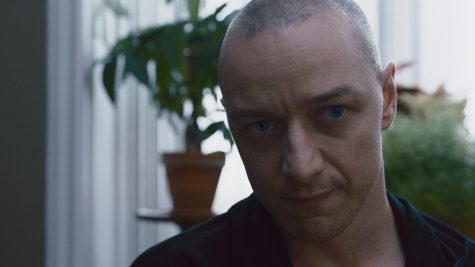 Kevin has evidenced 23 personalities to his trusted psychiatrist, Dr. Fletcher, but one personality remains submerged who is set to dominate all the others.
Rings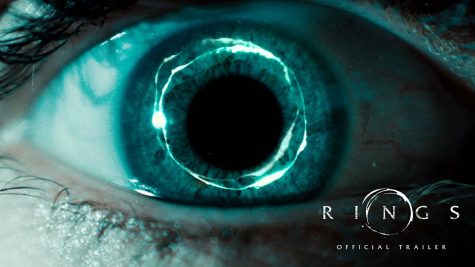 A woman sacrifices herself to save her boyfriend who explores a dark subculture after watching a videotape that says the watcher will be killed in seven days. There is a "movie within a movie" that no one has ever seen before.
A Cure for Wellness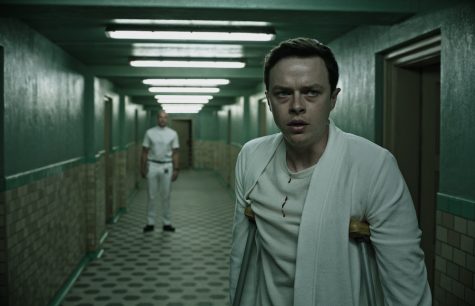 Young executive is sent to retrieve his company's CEO from a mysterious "wellness center" at a remote location in Swiss Alps. He suspects the spa's treatments are not what they seem and begins to unravel its secrets. His sanity is tested when he becomes diagnosed with the same curious illness that keeps the other guests longing for a cure in the center.
Get Out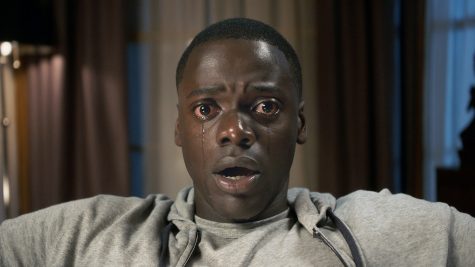 A young African-American man visits his Caucasian girlfriend's mysterious family estate.
Amityville: Awakening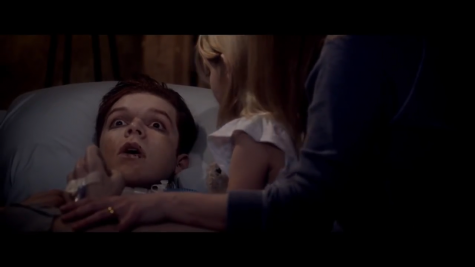 Remake of film with Franck Khalfoun behind the camera.
Annabelle: Creation (Annabelle 2)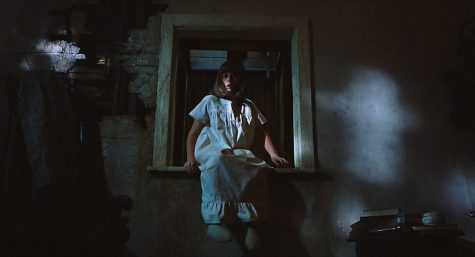 A toy maker and his wife are happy to welcome a nun and six orphaned girls into their California farm house. The couple's seven-year-old daughter had died in car accident years earlier. Terror strikes when one of the orphan's sneaks in to a forbidden room and finds a seemingly innocent doll.
It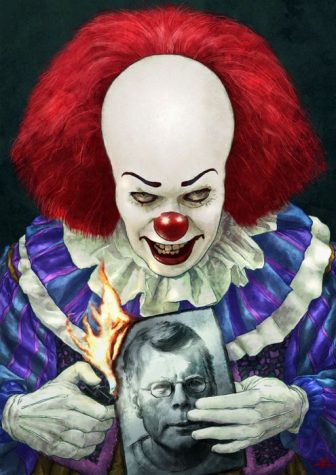 Seven young outcasts in Derry, Maine, are about to face their worst nightmare — an ancient, shape-shifting evil that emerges from the sewer every 27 years to prey on the town's children. Coincidentally, the film version came out 27 years after the TV miniseries aired in 1990.
Flatliners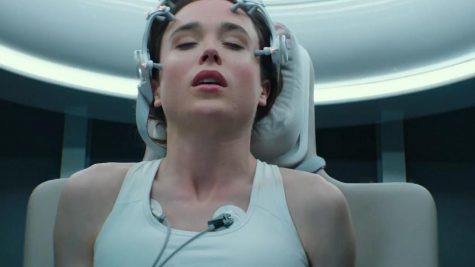 A remake of the 90's film. Medical students experiment on "near death" experiences that involve past tragedies until the dark consequences begin to jeopardize their lives.
Chucky 7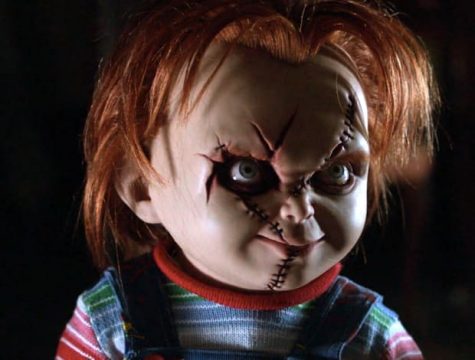 Picks up after the events of "Curse of Chucky." Chucky continues terrorizing his wheelchair-prone human victim, Nica. Meanwhile, the killer doll has some scores to settle with his old enemies, with the help of his former wife.
Saw: Legacy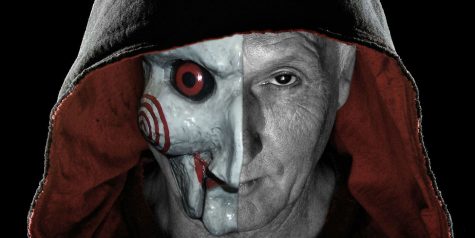 A mysterious madman rounds up a group of victims to pay sadistic games of life and death. Police soon find evidence that link the crimes to Jigsaw, an infamous killer who died 10 years earlier.
Make sure to grab a hold of your popcorn. Check out horror movies that are soon to release later this year such as, "World War Z 2", "Suspiria", "Death House", "Jeepers Creepers 3: Cathedral" and "Mom and Dad."