Debate Team attends Philosophy Workshop
The Debate Team went to a philosophy workshop, also referred as the Fort Hays State University Philosophy Day, on Oct. 9. The event was held in The Black and Gold Room of the Memorial Union of FHSU.  
"Our advanced and our novice kids went, and that would've been roughly 14 of us," instructor Codi Fenwick said.  
The title of workshop was "The Merchant of Death:  Drugs, Guns and Ethics in the Marketplace." According to FHSU's Department of Philosophy, "As with the case of our prior workshops, we chose the subject in part because of its appeal to thoughtful people and in part because of its relevance to the current high school debate topic."  
According to Fenwick, Philosophy Day helps with critical and analytical thinking.  
"Philosophy day is to kind of help higher–level thinking with why an argument is good is the premise and the reason," Fenwick said. "Philosophy Day helps with critical thinking of how to analyze an argument from different perspectives with the premise and the reason. That is right up the alley of a debater when they try to weigh the impact, as well as identifying different strategies of how to be able to debate from one side and then on the next round take the opposing side. Debaters have to be able to switch sides." 
Registration started at 8:45 a.m. The workshop started at 9 a.m. and ended around 2:15 p.m. Although, for the schools that were willing to stay longer, the workshop offered a discussion session immediately after that lasted until about 3 p.m. 
In the event, there was a small session in the morning and in the afternoon. Each small session was led by a FHSU philosophy professor and was followed by a large group review session.  
"Between the last few days, the kids have come back saying that they have really enjoyed it," Fenwick said. 
20maustin@usd489.com
About the Contributor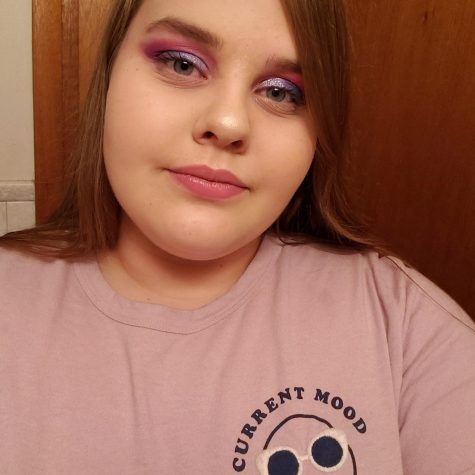 Michaela Austin, Staff Reporter
Michaela Austin is a senior, and this is her first year in newspaper. She is also involved in Band, Chamber Orchestra, StuCo and Leadership Team. In her...