KMEA announces state choir qualifiers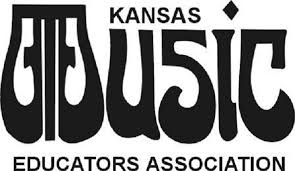 Hang on for a minute...we're trying to find some more stories you might like.
The list of students who qualified for KMEA State Choir has been announced. The results are as follows;
Sopranos:
Hannah McGuire
Altos:
Shelby Knoll
Erin Muirhead
Tenors:
Eric Adams
Cade Swayne
Ryan Will
Basses:
Brett Bowles
Adam Klausmeyer
Nathan Leiker
Levi Smith
The students will travel to Wichita on Feb. 24 and perform with over 200 other students at the Century II Convention Center.