DECA Trick or Treat So Others Can Eat
The annual Trick or Treat So Others Can Eat now has a determined date. Volunteers from DECA will be going door to door, collecting non-perishable food items between 6 p.m. and 9 p.m. on Tuesday, Oct. 10.
Food items that are much needed at this time consist of canned meats, canned vegetables, canned fruit, and boxed meals.
To assure residents who plan on participating in the upcoming event the items collected are for the Community Assistance Center, all volunteers will be wearing an identification badge with "Trick or Treat So Other Can Eat" clearly printed on it.
If you will not be home or do not want someone ringing the doorbell, please leave desired items on the porch. Any house that is missed or those living in a rural area may take food items to the Community Assistance Center in Hays, located at 208 E 12th St. before noon Oct. 31.
DECA still needs volunteer groups and organizations to assist with this year's collection. Youth and adult volunteers from around Hays will give their time to make this food drive a success.
If you are interested or interested in helping or need further information, please contact Shaina Prough at Hays High School, 623-2600.
20@ahillebrand@usd489.com
About the Contributor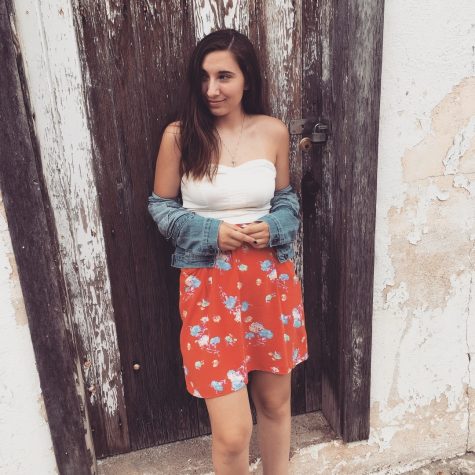 Allison Hillebrand, Editor-in-Chief
Allison Hillebrand is a senior at Hays High. She is involved in the newspaper, DECA, orchestra, leadership and National Honor Society. She will be attending...