Noname's second project 'Room 25' solid improvement from last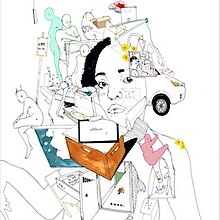 Hang on for a minute...we're trying to find some more stories you might like.
Chicago rapper and poet, Noname has done it again with her latest release 'Room 25.' The album builds upon her last mixtape 'Telefone,' and you can clearly hear improvements she has made. Which, considering the last project, it's a tough thing to do.
The album is heavily jazz-centered. Every track features a cool jazzy beat that pairs well with her soft-toned vocals that she displays on her projects.
Lots of talent is featured on this project. Including fellow musicians from Chicago Adam Ness, Phoelix, Ravyn Lenae, Smino, Saba, Benjamin Earl Turner and Yaw. Each adds their own flair to the album, making it a richer experience.
Noname's vocals are serene and cute. However, like her last mixtape, cute vocals and dainty melodies don't equate to a happy song. Some songs, like Prayer Song, give social commentary on the current state of America. Her ability to deliver heavy content with a light tone, truly sets her apart as a great artist.
My favorite track, Blaxploitation, is extremely catchy and fun to listen to. The way Noname strings her words together and the bouncy, bass beat, almost make you forget that the song is about current social and political issues in the United States.
The only issue I have with this album is the length of the songs. Most songs on the album ended way to early. On my first listen through, I would check to see if the song was buffering, only to find it had ended.
I think this album is really great and absolutely is worth a listen.  If you are a fan of jazz, rap or just hip hop in general, a listen of this album would be a real enjoyable experience.
19sperryman@usd489.com

About the Writer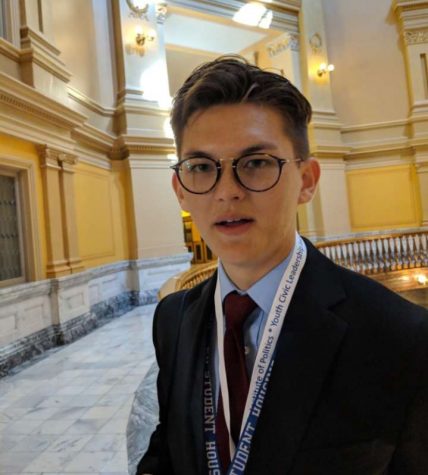 Scout Perryman, Staff Reporter/Cartoonist
Scout Perryman is a big, bad, senior. He is only doing newspaper because he would get yelled at by Isabelle if he did not. Scout's eyebrows are always...