Students should not be awarded extra credit for unused bathroom passes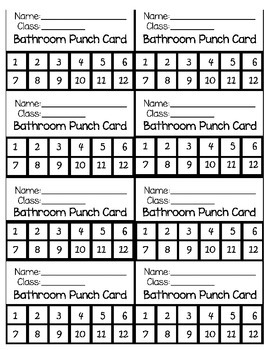 "May I go to the bathroom?" That's a phrase heard almost daily during the school day.
Teachers are constantly dealing with students leaving the class to go to the bathroom or grab a drink of water.
Understandably, some teachers have taken measures to mitigate the disruptions due to students leaving the classroom.
One way teachers have done this is by having a set number of times a student can use the bathroom each semester and awarding extra credit for unused passes.
Having a reasonable amount of times that a student can go to the bathroom per semester seems logical. If the same student is asking to go to the bathroom every class period, that's obviously a nuisance and should be addressed.
However, awarding extra credit to those who don't use their passes is absurd.
Those few points could be the difference between getting an A- or B+.  Essentially, you're docking your grade if you leave the class.
I shouldn't be punished because I need to go to the bathroom.  I'm not trying to be disruptive. If I have to go, I have to go.
As long as it isn't interrupting a lecture or presentation, students should be able to use the bathroom whenever they see fit without having to forfeit extra credit points.
21afeyerherm@usd489.com
About the Contributor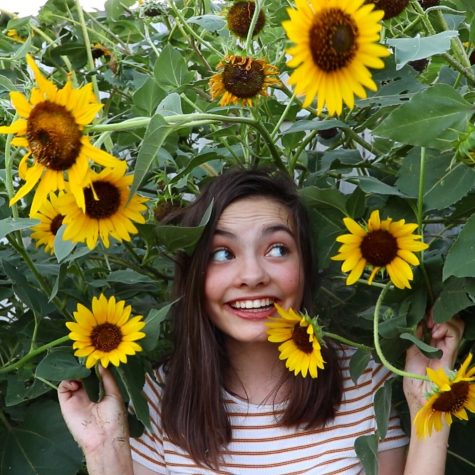 Alicia Feyerherm, Online Editor-in-Chief
Alicia Feyerherm is a junior, and this is her third year in Newspaper. She is very honored and excited to be in the role of Online Editor-in-Chief this...