Seniors attend Mental Health Symposium for DECA
Seniors Paige Polifka-Denson, Emma Pfannenstiel and Allison Hillebrand attended a Mental Health Symposium on Nov. 8 at the Smoky Hill Country Club.
The event had mental health professionals from all over the state of Kansas, including principals, counselors and medical professionals.
The group intends to use the symposium as support for their upcoming DECA project on mental health.
"I had taken an interest in the issue of mental health in high schools and in students last year with DECA," Polifka-Denson said.
Instructor Shaina Prough sent an email to the group regarding the event, and the three agreed to go.
"It was an opportunity that was a good way to see what other schools were doing to see if we could get some ideas," Polifka-Denson said. "We wanted to be aware of what we were doing and what we could do."
Polifka-Denson said she believed Hays lacks the resources for students and could benefit in extending the reach they have for their students.
"It was really impressive to see that schools, large and small, could streamline everything in the way that's most efficient," Polifka-Denson said. "They do what is best for the students, as opposed to the typical good grades. They focus on the emotional wellness of each student, which is cool to see that schools can do that."
Polifka-Denson and Pfannenstiel agreed that what other schools have incorporated is impressive.
"I was really impressed with Stockton and their integration of the social and emotional impact of their educational system," Polifka-Denson said. "I think it is important that they prioritize their students like that."
Polfika-Denson said the entire event was relieving, because although they were discussing student trauma, the people there were also determined to help students through it.
"Sometimes students feel like no one really cares about how they feel and only care about test scores," Pfannenstiel said. "It makes me feel good to know that there are some people who actually care about the students."
20ahillebrand@usd489.com
About the Contributors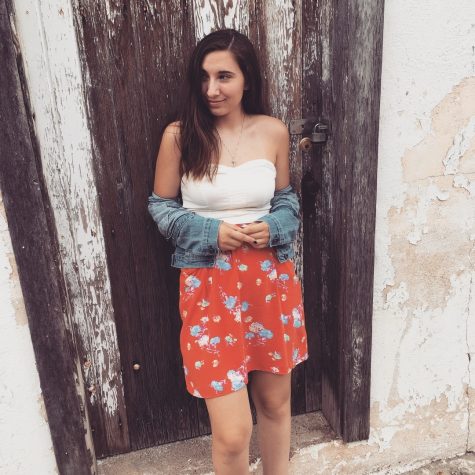 Allison Hillebrand, Editor-in-Chief
Allison Hillebrand is a senior at Hays High. She is involved in the newspaper, DECA, orchestra, leadership and National Honor Society. She will be attending...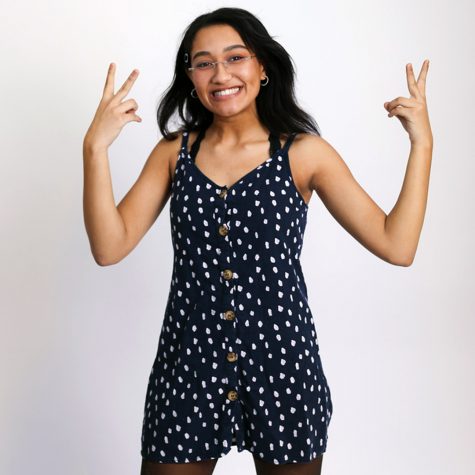 Paige Polifka-Denson, Staff Reporter/Infographics
Paige Polifka-Denson is a senior this year. Her goals include laughing so much that she has an eight-pack and befriending anyone that makes her smile (even...