Teacher encourages student involvement in recent election
Focusing on the election on Nov. 7, Current Issues Instructor Codi Fenwick has allowed students to recognize the importance of voting.
During class, Fenwick showed her students a sample ballot.
"As a social studies class, civics is one state standard that I incorporate into the Current Issues curriculum," Fenwick said.
Fenwick said students should be as involved in their government as they can be.
"Civil engagement is more than just voting," Fenwick said. "Another way to look at civic engagement is taking action to better the world around you."
Although you may only be a single person, any involvement matters Fenwick said.
"Every action or lack of action has an impact, whether it be positive, negative or neutral," Fenwick said. "We often feel like we have a stronger voice to impact our own personal lives, more than world events around us. Yet, we must recognize that at each level, someone's voice and involvement is what controls the reality of that realm."
Fenwick said voting is an essential element of a successful democratic society, and the recent election was an opportunity to utilize a community activity and prove the important of political engagement.
"The question is, who is taking action and making their voice heard?" Fenwick said. "There is no mistake about it, your action or inaction has an effect. How are you impacting your world?"
20ahillebrand@usd489.com
About the Contributor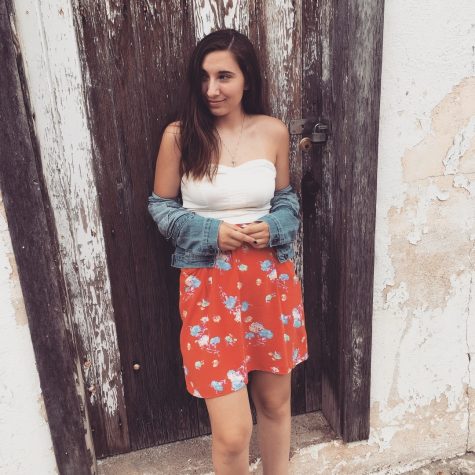 Allison Hillebrand, Editor-in-Chief
Allison Hillebrand is a senior at Hays High. She is involved in the newspaper, DECA, orchestra, leadership and National Honor Society. She will be attending...