Red Cross Club provides donation cups
The Red Cross Club, originally started by instructor Jayme Goetz, decided to get together and do as much as they could to help raise money for the victims of Hurricane Harvey and Hurricane Irma.
"We decided that a collection competition would be the best way to go," Goetz said. "So each seminar got a jar, kindly provided to us by our science department, and was put with a tag with the seminar's name on it."
The club urges that people donate, at least a small amount. Any spare change they have lying around or a couple of dollars would help, Goetz said.
"For my seminar personally, we came up with a goal for each person to donate a set amount," Goetz said.
The purpose of this event is to give all of the proceeds to the Red Cross.
"There will be prizes for first, second, and third place, just to show some competition and encourage students to donate more," Goetz said. "So far we have free Sonic drinks for a class. I think we are going to have free Snoballs for another class, and probably ice cream sandwiches for the other."
Goetz said they are going to allow first place to choose their prize first, followed by second, and third will receive what is left.
About the Contributor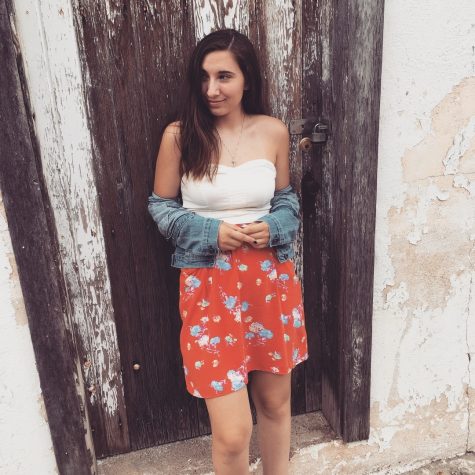 Allison Hillebrand, Editor-in-Chief
Allison Hillebrand is a senior at Hays High. She is involved in the newspaper, DECA, orchestra, leadership and National Honor Society. She will be attending...