New girls swim coach plans to promote team bonding
Former varsity swimmer at Bishop Carroll High School, Nicole Solis, is the new girls swimming coach.
Solis is a former lifeguard and swim instructor, and also once coached the Wichita Northwest YMCA Neptunes.
So far, the team only has eight players, but Solis says she has plans to develop the small team.
"I just want the girls to know that they don't have to be the most athletic people in the world to participate in swimming," Solis said. "I can't dribble a ball, so if you are less coordinated this is a great sport."
Solis found her passion for swimming after a back injury in high school.
"Swimming was the only sports team I was able to be on after I hurt myself," Solis said. "It turned out to be a lot of fun."
Solis said she is looking for overall team improvement rather than wins.
"I want to start of the season by coaching perfect technique," Solis said. "I don't want to get halfway through the season and have to start correcting it."
Team bonding is a main issue Solis wants to cover with her new swim team.
"Having a good attitude at practice and everyone getting along is so important," Solis said. "There's no point in being involved if it's no fun."
About the Contributor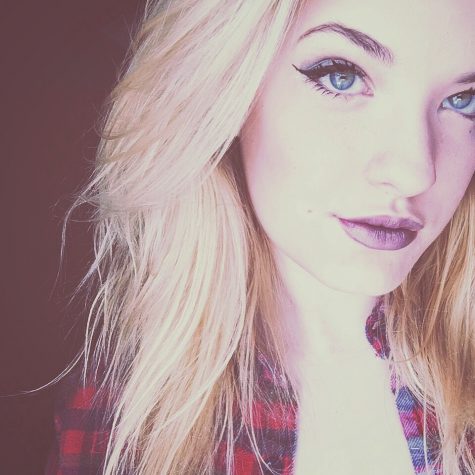 Anniston Weber, Co-Editor in Chief
Anniston Weber is Co-Editor-in-Chief of the Guidon and a senior this year. She has been involved with the Guidon for three years. In addition to being...