KMEA All-State Choir announced
Kansas Music Educators Association (KMEA) announced the All-State choir list on Dec. 18. Qualifiers audition and are separated into eight different voice parts. These voice parts are soprano one (S1), soprano two (S2), alto one (A1), alto two (A2), tenor one (T1), tenor two (T2), bass one (B1) and bass two (B2).
This years qualifiers for state KMEA are seniors Kristen Nease (S1), Anniston Weber (S2), Madison Crees (A2), Rachelle Lumpkins (A2), Eric Rorstrom (B1), juniors Michael Hernandez  (T1), Ryan Will (T2) and sophomore Cade Swayne (T2).
Senior Jeremy Claude and junior Erin Muirhead made alternates and will attend the event if another member cannot make it due to whatever reason.
In order to qualify for state KMEA, you must participate in district KMEA. If the student did not participate in district KMEA, they are not eligible for state.
The students who qualified for state KMEA will leave early morning on Thursday, Feb. 23 and return on Saturday, Feb. 25.
For the full list of KMEA choir qualifies, click here.
About the Writer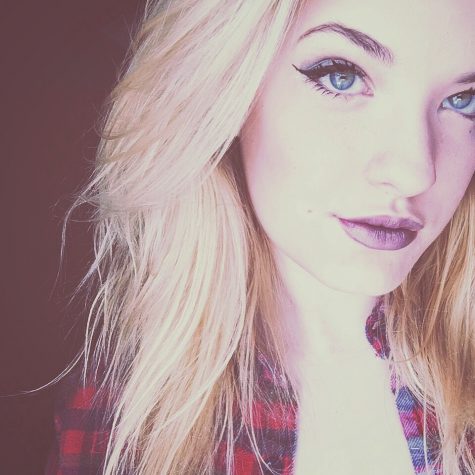 Anniston Weber, Co-Editor in Chief
Anniston Weber is Co-Editor-in-Chief of the Guidon and a senior this year. She has been involved with the Guidon for three years. In addition to being...