Loss in championship game at Regionals ends Lady Indian Softball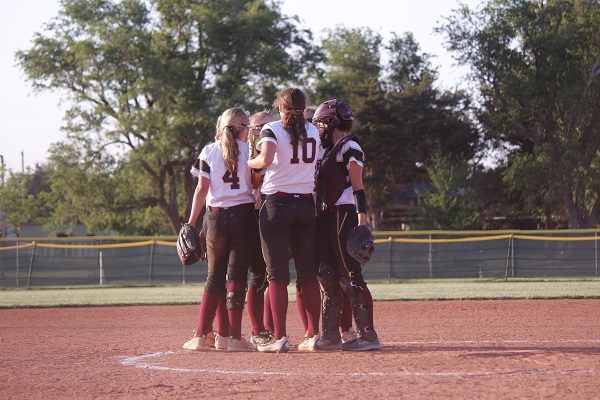 The Indian Softball team competed at regionals in Buhler where they won the first game against Buhler 11-7 which put them in the finals where they lost 12-6 against Abilene. They ended their season 11-11.
In the first game the Indians started off slow on offense by scoring one in the second inning they then picked it up and scored seven in the third, two in the fourth and one in the fifth. While the Crusaders started off early by scoring one in the first inning then six in the second and finishing off the game scoreless.
The Indians had total of 14 hits and two errors. The Crusaders had the same amount of errors but fell shorts on hits with 12.
Kaitlyn Brown and Jaysa Wichers both pitched in the first game. Brown had eight hits, six errors, one walk and three strikeouts. Wichers came in and she had four hits, no errors, one walk and two strikeouts.
In the second game the Indians jumped out early with three hits in the first inning but it was not even when the scored three more in the sixth inning, because the Cowgirls scored four in the second inning and eight in the fourth inning.
Errors were a major factor in the loss for the Indians. They made six errors and they had eight hits. The Cowgirls only had one error, and a total of 12 hits.
Wichers started on the mound and had six hits, four errors, two walks, and two strikeouts. Then Then Brown came in had six hits as well with no errors, one walk and four strikeouts
19mfagan@usd489.com
About the Contributor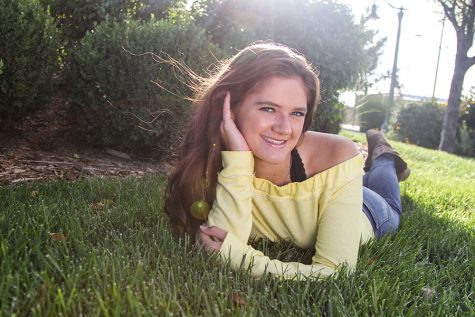 MacKenzie Fagan, Assistant Sports Editor
MacKenzie Fagan is a senior and this is her third year in Newspaper. MacKenzie enjoys spending my time with family and friends and playing softball.