Looking back 10, 20, 50 years ago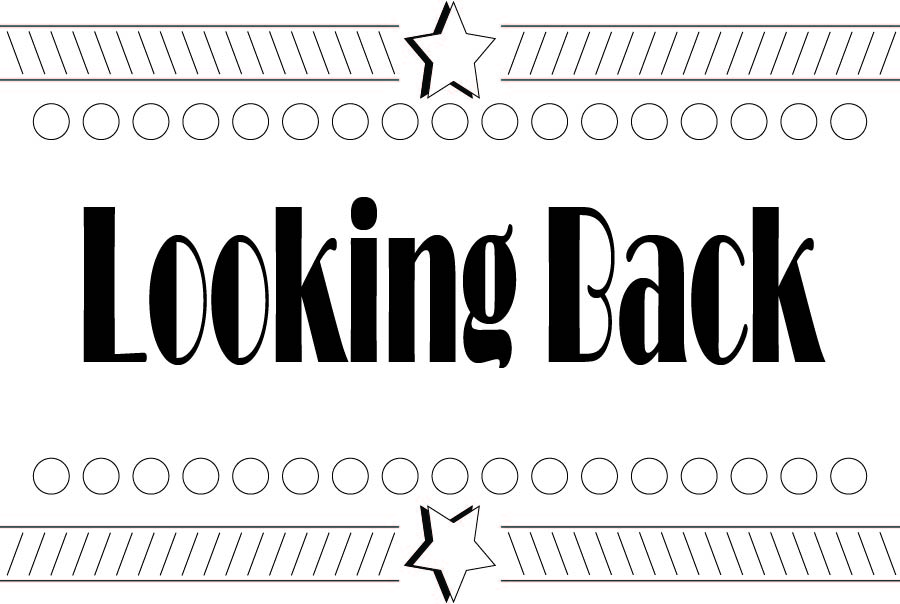 The Guidon staff has decided to include a monthly feature in which it will look through past editions of the newspaper to see the new events that were being reported ten, 20 and 50 years ago during each particular month.
Ten Years Ago
April 2008
Students speak about voting for the first time and politics.
Students speak out about long distance relationships in college.
Students reflect on joining armed forces.
Flip phones are advertised as two for 30 dollars.
20 Years Ago
April 1998
Seniors travel to Washington D.C. and New York City for their class trip.
Lady Indian soccer has their first season at Hays High.
The band, orchestra and ACappella choir receive I's at State competition.
Hays High students receive 4000 dollars per student, and 3,519 students were enrolled.
Students choose the theme "My Heart Will Go On" from Titanic for Prom.
50 Years Ago
April 1968
The Guidon earns 'All-American' rating from National Scholastic Press Association for two consecutive semesters.
Students get the chance to meet members of Harpers Bizarre, a pop group of the 60s after they performed at Sheridan Coliseum.
Three members of Future Famers place second in the Northwest District Dairy Judging Contest.
Hays High's forensics team ended their season with the highest number of I ratings given at the state speech and drama festival.
19rporter@usd489.com