Teachers required to watch training videos during plan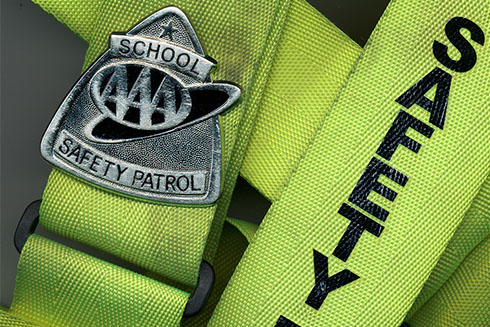 Hang on for a minute...we're trying to find some more stories you might like.
Administrators are pushing for teachers to become more prepared in case of any emergency that could call for an evacuation.
Principal Martin Straub said teachers will be watching training videos and give them an opportunity to ask any questions they may have.
"Students will do what the adults in the area tell them to do," Straub said. "The plan would be similar to the evacuation process towards the Hays Recreation Center."
The plan may differ due to different situations, Straub said.
"It is not cut and dry," Straub said. "There is a lot of decision making between the staff."
Straub said he believes the threat at Hays High was handled correctly.
"Within a half hour, the student was away from the other kids," Straub said. "The bad part was the communication. We did not do a good job at communicating, including myself."
A few days after the threat on Feb. 12, a press release was posted from the County Attorney's Office explaining the situation. Straub said Superintendent John Thissen was also involved in the authoring of the press release.
"The community didn't know that, however," Straub said. "Over the next three days, when the parents were upset that the district did not notify them, it hit me that they did not understand that Mr. Thissen was involved."
Straub said students were never in any danger, although many people disagreed.
"Chasing rumors was the time-consuming part," Straub said. "Social media does not have a filter for the truth."
Luke Oborny, a member of the USD 489 school board, said the school's priority is the children's safety.
"Thissen apologized for how the situation was handled," Oborny said. "Many parents had waited for some validity on the situation, and it didn't come until a few days later."
Oborny said the district has a crisis committee that meets multiple times throughout the year to make sure the processes in place are efficient and effective.
"My son does attend Hays High School, along with my niece, and my little brother from the Big Brothers, Big Sisters program," Oborny said. "I know that communication is a problem here, but there was not once that I was fearful for my child or any child's life."
20ahillebrand@usd489.com
About the Contributors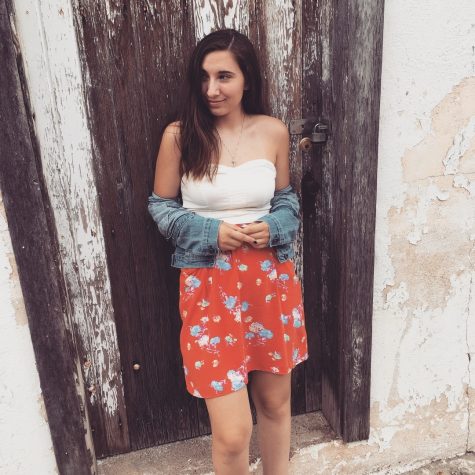 Allison Hillebrand, Editor-in-Chief
Allison Hillebrand is a senior at Hays High. She is involved in the newspaper, DECA, orchestra, leadership and National Honors Society. She will be attending...