Instructors announce musical cast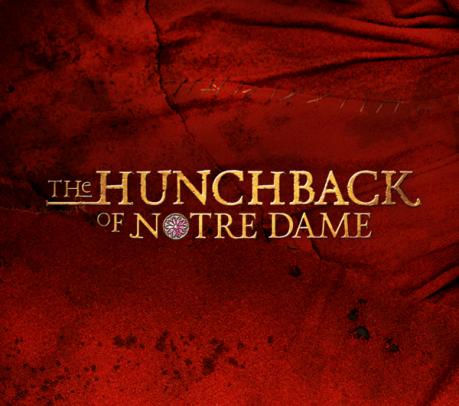 Hang on for a minute...we're trying to find some more stories you might like.
After a week of auditions, the cast of "The Hunchback of Notre-Dame" has been released. The female leads will be Erin Muirhead (Esmerelda), Shelby Knoll (Clopin), and Sarah Wyse (Laverne). The male leads will be Ryan Will (Quasimodo), Eric Adams (Frollo), Cade Swayne (Phoebus), Micheal Hernandez (Victor), and Dawson Rooney (Hugo).
Other featured roles include Tanner Eiland (King Louis), Nathan Leiker (Lt. Frederic Charlus), Taya Randle (Florika), Dusty Schneider (Jehan, St. Aphrodisius).
Performance dates for "The Hunchback of Notre-Dame" are November 9-12 at Beach/Schmidt Performing Arts Center.