Several summer job opportunities available for students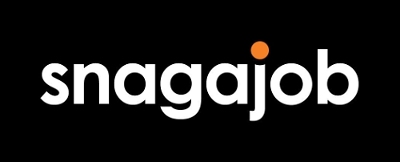 Getting a job is a one way for high school students to make some extra cash during the summer months.
According to Investopedia.com, summer jobs may lead to increased confidence and improved time management skills for high schoolers.
Perhaps the most glaring benefit of working during the summer for students is that they typically do not have school-related obligations to worry about during this time. This means that the summer is essentially primed for students to earn money—even if it is minimum wage.
Due to strict safety-related age restrictions in many fields, however, it is sometimes difficult for those under age 18 to get hired in certain jobs. Below is a list of a few businesses in Hays currently hiring that have positions available for high school-age students.
Job Opportunities:
-South McDonald's
-North McDonald's
-AMC Classic Hays 8 Theater
-Dillon's
-Hays Recreation Commission
-IHOP
-Taco Bell
-Applebee's
-Walmart
-Subway
-Al's Chickenette
To search for more summer job opportunities, check out websites such as hayshasjobs.com, indeed.com, nextechclassifieds.com and snagajob.com.
18lgregory@usd489.com