Is Friendship Everlasting?
For these two students this seems to be the rare case. Spenser Mills and Savannah Lawson have been friends four around nine years total. These two junior's met in third grade and instantly clicked. Soon they would become each other's best friend.
The two are complete opposites in a lot of ways but think that that is why they got along so well. They have shared many memories over the past 9 years and counting of their friendship.
"One of my favorite memories was in 7th grade," said Savannah. "We were walking back to Spenser's house from the local convenience store and she had to pee really bad. I could not stop making her laugh and eventually she could not hold it anymore. We eventually had to have her brother come pick us up because she could not walk the rest of the way."
The two friends still converse on a daily basis. Savannah and Spenser are well rounded to each other as they hangout almost everyday as well.
"I have a feeling she is going to be in my life for a very long time," said Savannah "No matter what has happened over the past nine years, she has been by my side through it all."
Together the two have strived through great difficultly including the killer of most friendships, coming of age. As friendships become distant as classes together become less frequent, one moves away, or a new friend group is found; these two have always been able to stick by each other's side.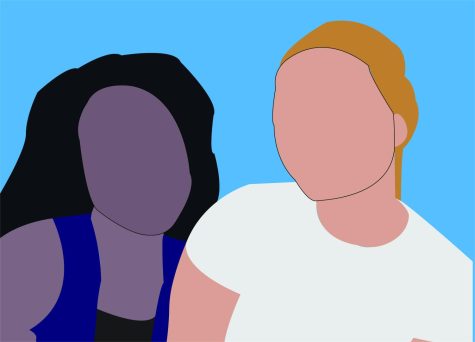 Leave a Comment
About the Contributors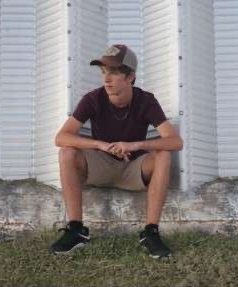 Cade Austin Becker, News Section Editor
My name is Cade Austin Becker Houser, and I am a junior. I enjoy track, video games, cars and music. I often am listening to music, hanging with friends,...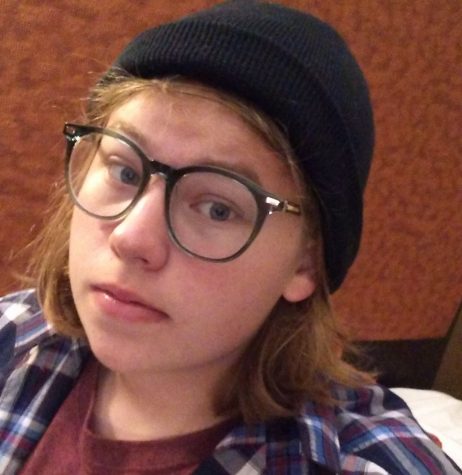 Brooks Baczkowski, Staff Member
Brooks is a sophomore in his first year of newspaper. He's involved in just about every activity under the sun because he never learned how to say no,...