Wrestling competes at Colby
Hang on for a minute...we're trying to find some more stories you might like.
The Indian wrestling team competed at Colby for the Colby dual on Jan. 13.
Hays lost against Colby and their next action is at home for a dual on Jan. 19.
Hays 27, Colby 46
Individual Results: 106: Rathe Aschenbrenner (CHS) over Grant Karlin (Hays) (Fall 5:08) 113: Cy Bender (Hays) over Kurt Schroeder (CHS) (Fall 2:17) 120: Tate Carney (CHS) over Corey Hale (Hays) (Fall 1:57) 126: Tanner Reed (CHS) over Trystin Johnson (Hays) (Fall 4:23) 132: Sean Rall (CHS) over Tadin Flinn (Hays) (MD 13-1) 138: Tyler Schritter (CHS) over Payton Garrison (Hays) (Fall 2:55) 145: Travis Finley (CHS) over Kreighton Meyers (Hays) (Dec 7-4) 152: Kory Finley (CHS) over Taron Burkhart (Hays) (Fall 0:33) 160: Xavier Dandurand (Hays) over Aden Basgall (CHS) (Fall 0:20) 170: Tucker Branum (CHS) over Chase Voth (Hays) (Dec 7-0) 182: Jonathan Springer (Hays) over Jose Davilla (CHS) (Fall 2:38) 195: Brayden Dorzweiler (Hays) over Kyler Britt (CHS) (Fall 1:26) 220: Trey VanPelt (Hays) over Dru Keen (CHS) (Dec 7-4) 285: Ethan Jay (CHS) over Logan Schulte (Hays) (Fall 0:11)
19mfagan@usd489.com

About the Contributors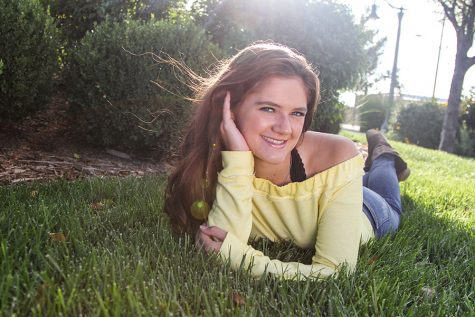 MacKenzie Fagan, Assistant Sports Editor
MacKenzie Fagan is a senior and this is her third year in Newspaper. MacKenzie enjoys spending my time with family and friends and playing softball.