Indian wrestling takes loss at home
The Indian wrestling team wrestled at home versus Garden City where they were beaten 37-24. Their next action will be Feb. 7 at Great Bend.
113: Brayden Hines (HAYS) over   (GACI) (For.)
120: Diago Hernandez (GACI) over Grant  Karlin (HAYS) (Fall 4:17)
126: Steven Sellers (GACI) over Corey  Hale (HAYS) (MD 11-2)
132: Creighton Newell (HAYS) over Erik Dominguez (GACI) (Dec 5-4)
138: Josh Janas (GACI) over Hazen Keener (HAYS) (Fall 4:19)
145: Jaden Escamilla (GACI) over Kyle  Casper (HAYS) (Dec 4-2)
152: Jared Arellano (GACI) over Landon Summers (HAYS) (Dec 5-0)
160: Kreighton Meyers (HAYS) over Edgar Aguilar-Espinoza (GACI) (Fall 2:00)
170: Jacob Sims (GACI) over Chase Voth (HAYS) (Dec 6-4)
182: DaVontai Robinson (HAYS) over Ryan Wessels (GACI) (Fall 2:50)
195: Cole Thompson (GACI) over Shaun Koerner (HAYS) (Fall 3:17)
220: Alexavier Rodriguez (GACI) over Gavin Nutting (HAYS) (Fall 5:04)
285: Logan Schulte (HAYS) over Refugio Chairez (GACI) (Dec 5-2)
19mfagan@usd489.com
About the Contributors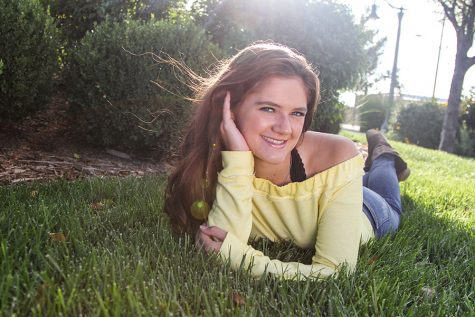 MacKenzie Fagan, Assistant Sports Editor
MacKenzie Fagan is a senior and this is her third year in Newspaper. MacKenzie enjoys spending my time with family and friends and playing softball.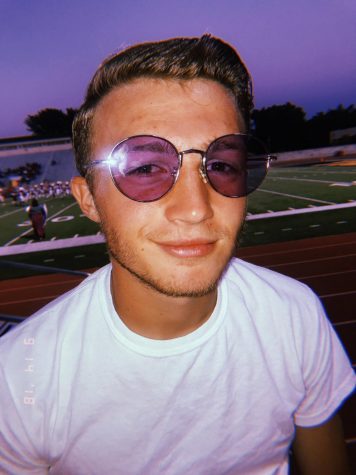 Jacob Maska, Photo Editor
Jacob Maska, a four year member of the Guidon staff and former Sports Editor and current Photo Editor. Maska has played soccer for all four years of his...