Indian wrestling over Spring Hill
Hang on for a minute...we're trying to find some more stories you might like.
The Indian wrestling team compete at home for a dual where they beat Spring Hill. They were scheduled to compete at the Bob Kuhn Classic on Jan. 20-21.
Hays 48, Spring Hill 30
Individual Results: 106: Grant  Karlin (Hays) over   (SH) (For.) 113: Garret Smith (SH) over Cy Bender (Hays) (Fall 2:52) 120: Corey  Hale (Hays) over Parker  Johnson (SH) (Fall 1:40) 126: Noah  Nemer (SH) over Trystin  Johnson (Hays) (Fall 2:53) 132: Trajan McCormick (SH) over Ethan  Jensen (Hays) (Fall 3:06) 138: Kyle  Casper (Hays) over Wyatt Dickie (SH) (Fall 1:17) 145: Christian Norton (SH) over Kreighton Meyers (Hays) (Dec 8-6) 152: Conrad Vajnar (Hays) over Caleb Sutton (SH) (Fall 0:32) 160: Xavier Dandurand (Hays) over Mason Bell (SH) (Fall 0:44) 170: Chase Voth (Hays) over Alex Denning (SH) (Fall 1:52) 182: Zach Norton (SH) over Jonathan Springer (Hays) (Fall 4:52) 195: Brayden Dorzweiler (Hays) over Nathan  Rossmeisl (SH) (Fall 0:19) 220: Nick Sprague (SH) over Trey  VanPelt  (Hays) (Dec 10-7) 285: Logan Schulte (Hays) over   (SH) (For.)
19mfagan@usd489.com

About the Contributors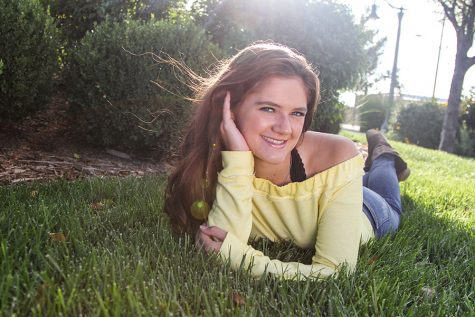 MacKenzie Fagan, Assistant Sports Editor
MacKenzie Fagan is a senior and this is her third year in Newspaper. MacKenzie enjoys spending my time with family and friends and playing softball.