Wrestling competes at home against Dodge City
Hang on for a minute...we're trying to find some more stories you might like.
The Indian wrestling team competed at home for the Dodge City Dual on Jan. 10, they suffered a loss at the  dual match losing against Dodge City. Next action for the wrestlers will be Jan.13 at Colby in which the Indians will compete in dual.
Hays 24, Dodge City 40
Individual Results: 106: Grant  Karlin (Hays) over   (DOCI) (For.) 113: Couy Weil (DOCI) over Cy Bender (Hays) (MD 9-0) 120: kenedy Escobedo (DOCI) over Corey  Hale (Hays) (Fall 1:51) 126: Garrett Edwards (DOCI) over Tadin  Flinn (Hays) (MD 9-1) 132: Devon Greigo (DOCI) over Colton Vajnar (Hays) (MD 11-2) 138: Devin Plaza (DOCI) over Kyle  Casper (Hays) (MD 10-0) 145: Kreighton Meyers (Hays) over Collin Clark (DOCI) (Dec 6-0) 152: Tylor Gareia (DOCI) over Conrad Vajnar (Hays) (Dec 7-2) 160: Xavier Dandurand (Hays) over Preston  Moon (DOCI) (Fall 5:38) 170: Chase Voth (Hays) over Tyler Pipinger (DOCI) (Dec 7-2) 182: Dylan Servis (DOCI) over Jonathan Springer (Hays) (Fall 1:04) 195: Ansony Quezada (DOCI) over Brayden Dorzweiler (Hays) (Dec 7-6) 220: Marcos Fisher (DOCI) over Trey  VanPelt  (Hays) (Fall 4:33) 285: Logan Schulte (Hays) over   (DOCI) (For.)
19mfagan@usd489.com

About the Contributors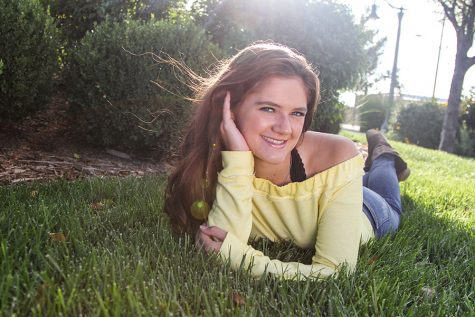 MacKenzie Fagan, Assistant Sports Editor
MacKenzie Fagan is a senior and this is her third year in Newspaper. MacKenzie enjoys spending my time with family and friends and playing softball.