FFA takes a trip to Indianapolis
From Oct. 24 to Oct. 29, FFA members from Hays High School traveled to Indianapolis, Ind., for the 95th National FFA Convention.
Those attending included seniors Mackenzie Hagerman, Amelia Jaeger, Karli Neher and Jalynn Weilert and sophomores Kara Bemis and Katie Schmidt.
The National FFA Convention focuses on training FFA leaders, as they learn how to be a better leader, find out more about themselves and learn to make the world a better place.
On Monday, Oct. 24, the group toured Warm Springs Ranch in Boonville, Mo. The next day they traveled to Indianapolis, and on the way, they stopped in Greenville, Ill., to go to the Marcoot Jersey Creamery. On Oct. 26, they visited and took a tour of the National FFA Center. Later that day, they visited the Hunter's Honey Farm and then visited Beasley's Orchard.
On Thursday, Oct. 27, they went to the convention, located at Lucus Oil Stadium. The first session they went to was the opening session about Career Shows and Leadership workshops. Then they went to the second session, in which they received the three-star chapter award. The last event for that day was them going to the Indianapolis Zoo.
"The best part about the convention was getting to meet people from all over the country and talk to them about common interests," Bemis said.
Leave a Comment
About the Writer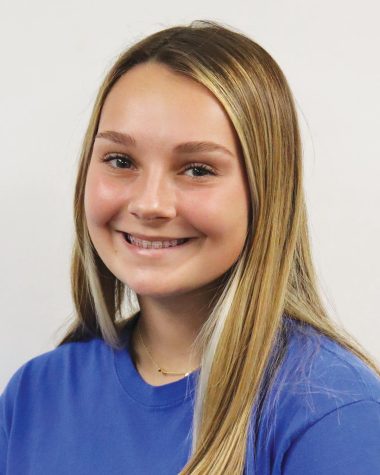 Tavia Wynn-Coffman, Asst. Sports Section Editor
Tavia is a sophomore at Hays High School. This is her first year on the newspaper staff. She participates in Softball, Student Council, and Spirit Club....