Hays High students take fourth annual Seal of Biliteracy exam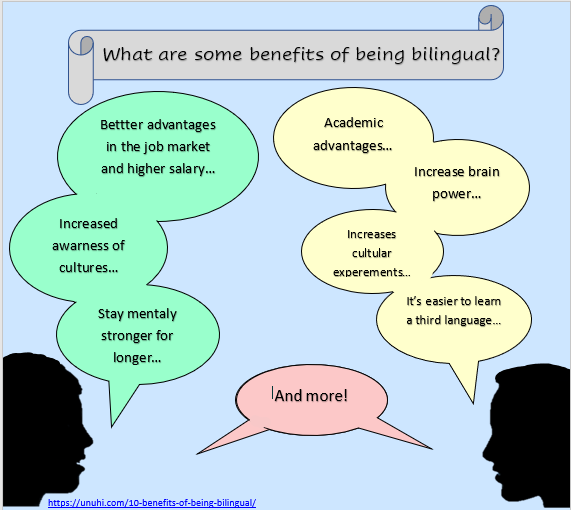 The Seal of Biliteracy, according to the Hays High School Course Guide, is achieved by students being "tested in their native or foreign language(s) and English" to show "proficiency in speaking and understanding."
For those who earn the Seal of Biliteracy, it is attached to the students' diplomas, not only to honor the student, but also to open up opportunities for college admissions and future careers.
This year will be the fourth year that the Seal of Biliteracy test has been offered at Hays High, with 11 seniors taking the test. Those students included seniors Bryan De La Rosa, Ginny Ke, Cristina Leos, Andrea Lopez, McKena McBride, Nicolas Park, Marrissa Raynesford, William Scott, Kai Shaffer, Sydney Walker and Fernando Zarate.
"Receiving the Seal of Biliteracy is proof that the person knows how to not just speak and understand but that they can also read and write in a second language," Spanish teacher Lora Haynes said. "Many companies and jobs are looking for people who can fully communicate with people of other languages to help with their products/services."
According to www.participatelearning.com, fewer students are taking language classes, and less than one percent of American adults remain proficient in the languages they learned in school. That creates a huge opportunity for biliterate students to claim.
Many companies with a range of positions are looking for bilingual or biliterate employees. Having the Seal of Biliteracy on a student's diploma helps increase his or her chance of being hired and even receiving a higher salary.
"I am taking the Seal of Biliteracy Test because I think it can help with future job opportunities," Scott said. "The Seal of Biliteracy can affect my future goals because knowing more than one language can give you a step forward in life as far as careers go."
Like Scott, Ke said she recognizes the test as not only a way to conclude her four years of Spanish but to also help in the future.
"I am taking the Seal of Biliteracy test because I thought it would be a good way to put the last four years of Spanish to use," Ke said. "I continued take Spanish because the class was fun. The Seal will be a great accomplishment and stands out on a resume. This will allow future employers to recognize that you are bilingual and can work with a variety of people."
23rfairbnak@usd489.com
About the Contributor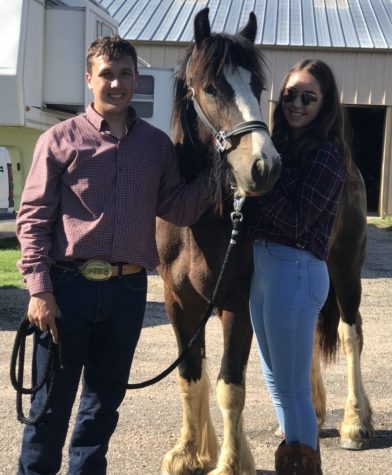 Rylie Fairbank, Staff Reporter
Rylie Fairbank is a sophomore, and this is her first year in newspaper. She absolutely loves anything "Mamma Mia" and ABBA. All fruit snacks are tropical...