Cast list for 'Murder's in the Heir' announced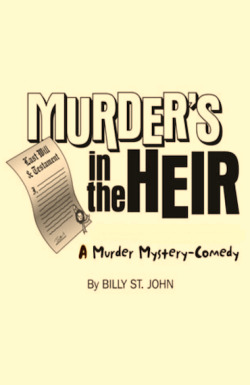 The cast list for the Spring Play, "Murder's in the Heir," has been released.
Simon Starkweather/Simon Starkweather III: junior Andrew Duke
Fiona Starkweather: junior Alexis White
Jordan Starkweather: junior Tom Drabkin
Paula Thompson: sophomore Spenser Mills-Kulmala
Bensonhurst: senior Nathan Leiker
Mrs. Trent: junior Ashley Vilaysing
Minerva Walker: senior Mulu Bannister
Nancy Pollard: sophomore Gracie Wente
Rufus Jones: junior Dustin Knoll
Lois Van Zandt: junior Alisara Arial
Miss Withers: sophomore Savannah Lawson
Kathy Collins: sophomore Shirley Lee
Michelle Davis: junior Caitlin Leiker
Jean Culpepper: sophomore Devlyn Jochum
Production Assistant: sophomore Emry Lundy
The play will be directed by Bill Gasper. Mazzy Sacia and Hannah Eikenberry will serve as production assistants. Other students will help with stage crew and makeup, but those positions will be announced later.
Performances will be held March 19, 20 and 21 at 7 p.m. at 12th Street Auditorium.
"At first, I was concerned that I may have taken my auditions too seriously for a comedy play," Leiker said. "However, I feel like it paid off. I'm pleased with what I got out of it."
About the Contributor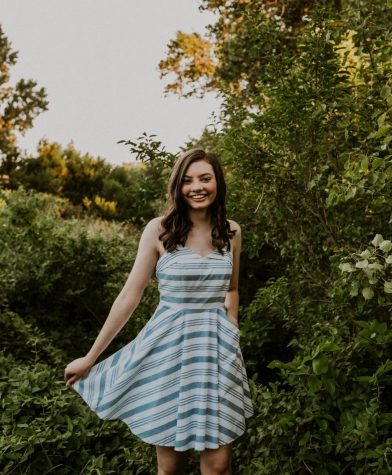 Alicia Feyerherm, Editor-in-Chief
Alicia Feyerherm is a senior, and this is her fourth year in Newspaper. She is very honored and excited to be in the role of Editor-in-Chief this year....