UPDATE: "12 Angry Jurors" cast list changes
This year, the selected Spring Play is "12 Angry Jurors". Due to an unforeseen situation, a few small cast changes had to be made to the original list.
The cast list for the 2017 Spring Play is as follows:
Foreman, senior Kristen Nease
Juror 2, junior Erin Muirhead
Juror 3, junior Ryan Will
Juror 4, senior Eric Rorstrom
Juror 5, junior Dawson Rooney
Juror 6, junior Amiyah Gonzalez
Juror 7, junior Eric Adams
Juror 8, senior Madison Crees
Juror 9, senior Rachelle Lumpkins
Juror 10, senior Anniston Weber
Juror 11, senior Jordyn Dake
Juror 12, junior Taya Randle
Guard, junior Tana Herreman
Judge Voice, TBA
"12 Angry Jurors" focuses on a jury's deliberations in a capital murder case. A 12-man jury is sent to begin deliberations in the first-degree murder trial of an 18-year-old man accused in the stabbing death of his father, where a guilty verdict means an automatic death sentence.
Show dates for "12 Angry Jurors" are March 16-18 at 7 p.m. at 12th Street Auditorium.
Any questions can be emailed to director Bill Gasper at bgasper@usd489.com
About the Writer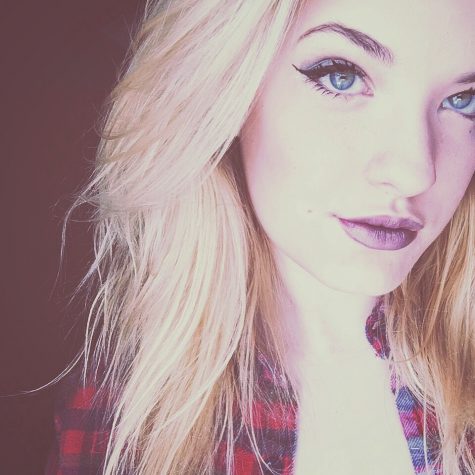 Anniston Weber, Co-Editor in Chief
Anniston Weber is Co-Editor-in-Chief of the Guidon and a senior this year. She has been involved with the Guidon for three years. In addition to being...